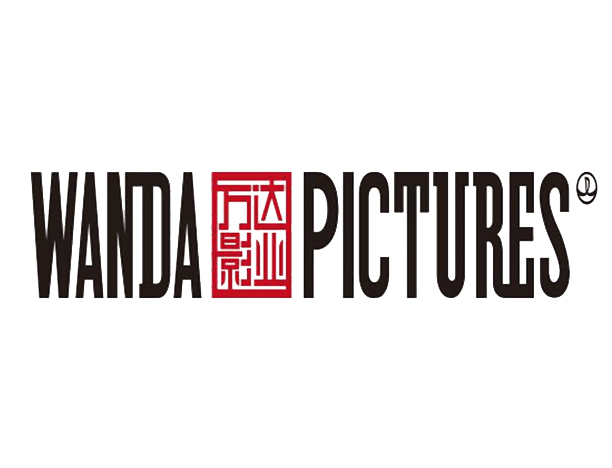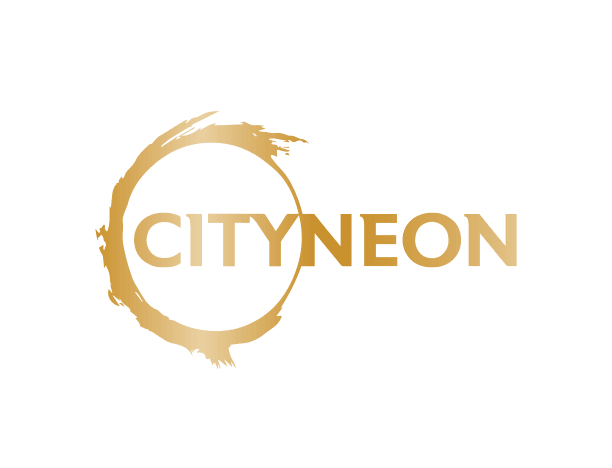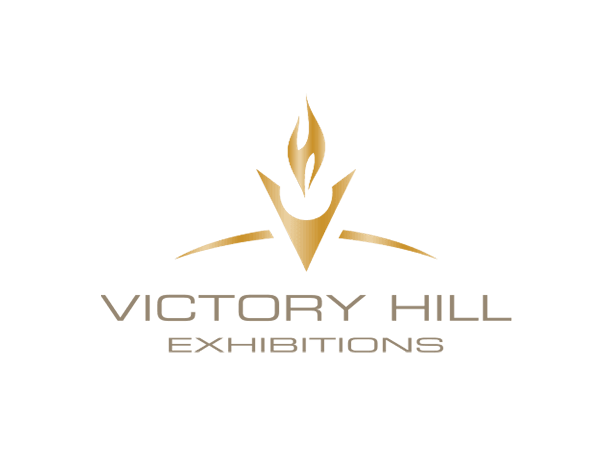 Wanda Pictures announced a partnership with Cityneon Holdings, a global experience entertainment company, to bring Jurassic World: The Movie Exhibition to Chengdu, China. Produced in conjunction with Universal Parks & Resorts, Jurassic World: The Movie Exhibition is a unique immersive experience based on one of the biggest blockbusters in cinema history, and will officially open to the public at the Chengdu Research Base of Giant Panda Breeding, Panda Square on July 17th, 2020.
This groundbreaking experience at approximately 2,700 square meters, immerses audiences of all ages in settings inspired by the groundbreaking film franchise Jurassic World from Universal Pictures and Amblin Entertainment, blending real-world science and education with the very best in high-quality entertainment.
At Jurassic World: The Movie Exhibition, visitors will feel as if they have entered the films as they walk through the world-famous Jurassic World gates and explore the experience through an interactive journey. Guests will come face-to-face with a Velociraptor and be able to imagine what it would have been like to walk among these breathtaking animals as they visit a majestic and family-friendly Brachiosaurus, and get a rare up-close look at the most vicious dinosaur of them all, the Tyrannosaurus Rex.
In strict accordance to the prevention efforts for COVID-19, the operation and management teams have worked diligently on a plan to ensure a safe consumer experience. The new health, safety and hygiene procedures will cover each step of a guest's visit, including how they arrive, how they interact with other guests, how they experience the exhibition, and how they consume meals.
New procedures at Jurassic World: The Movie Exhibition will cover three areas: screening, spacing and sanitization. Key measures will include:
Guests and team members are required to wear face coverings and observe social distancing guidelines
Guests and team members are required to have temperature checks before coming on-site; those with temperatures of 37.3°C or greater will not be allowed to enter
In addition to face coverings and temperature checks, guests can expect the following when they visit:
Managed and reduced exhibition attendance and seating
Increased cleaning and disinfection of food locations, restrooms and other frequent "touch points"
Social distancing practices at all locations through the exhibition and within queues
Cashless payments and "no touch" policies where possible
After opening, the teams will increase the frequency of cleaning and disinfection; managed and reduced daily attendance, require tourists to purchase tickets in advance and make reservations to enter the exhibition; social distancing practices in the queuing area, catering area and playing areas and other procedures will also be applied in the exhibition.
For information on COVID-19 Protection and Personal Travel Guidelines by the National Health Commission published by The People's Government of Sichuan Province, please visit here.
The pre-sale is a limited early-bird offering! Visitors can purchase from all Chengdu travel agent platforms or Chengdu Tourists Express in advance. The Early-bird Tickets' booking price is RMB 99 / per person (full price thereafter will be RMB 168 / person), with tickets scheduled to expire on December 31, 2020. As a reminder, the deadline for Early-bird Tickets sales is 15th July, 2020 and it is available to all the ticket holders. Visitors will be required to present valid identification identity documents.
Time & Date: 9:30—17:30 from July 17, 2020 (entrance will be closed 1 hour earlier)
Place: Chengdu Giant Panda Breeding Research Base · Panda Square
Official Sales Channels: Chengdu Tourists Express, Damai, Maoyan.
* Notice: For more information or FAQs about tickets and COVID-19 precautions, please review the booking instructions on the ticketing platforms.