A Global Leader In Immersive
& Epic Experiences
We specialize in unique, experiential and large scale epic experiences for fans & families. With strategically located entertainment spaces in key markets around the world, neon is uniquely positioned to bring communities together, and closer to what they love.
Founded in April 14, 1956,
Cityneon
was guided by the principles of excellence coupled with an unwavering commitment to deliver on our promises. Since then, we have grown from strength to strength.
In October 2022, we have repositioned ourselves as neon, a portal & platform for communities to Get CloserTM to what they love. We are committed to helping communities forge new relationships with each other and with the object of their passion, inspiring new stories to be told for decades to come.
Life is made meaningful by the quality of relationships we have with those who are important to us. neon seeks to bring communities together and closer to the object of their passion by offering them world class, epic experiences.
Unique
We deliver original ideas, formulated by synergizing our global assets with various resources and infusing them with our creative spirit.
Large-scale
Wide-ranging, inclusive and awe-inspiring, Neon experiences are designed to enthrall and captivate all our visitors.
Immersive
Driven by great storytelling and complemented by unimaginable environments, visitors experience a sense of connection, wonder and amazement; igniting their imagination.
Multi-sensory
Highly immersive experiences that drives our narrative and visuals. Multiple senses are engaged to fuel the imagination of visitors.
Technology Embracing
Technology is leveraged and exploited as tools to tell immersive stories and create unique experiential entertainment.
Phygital
By blending the physical and digital worlds, our visitors experience how it's like to be immersed in a truly boundless space.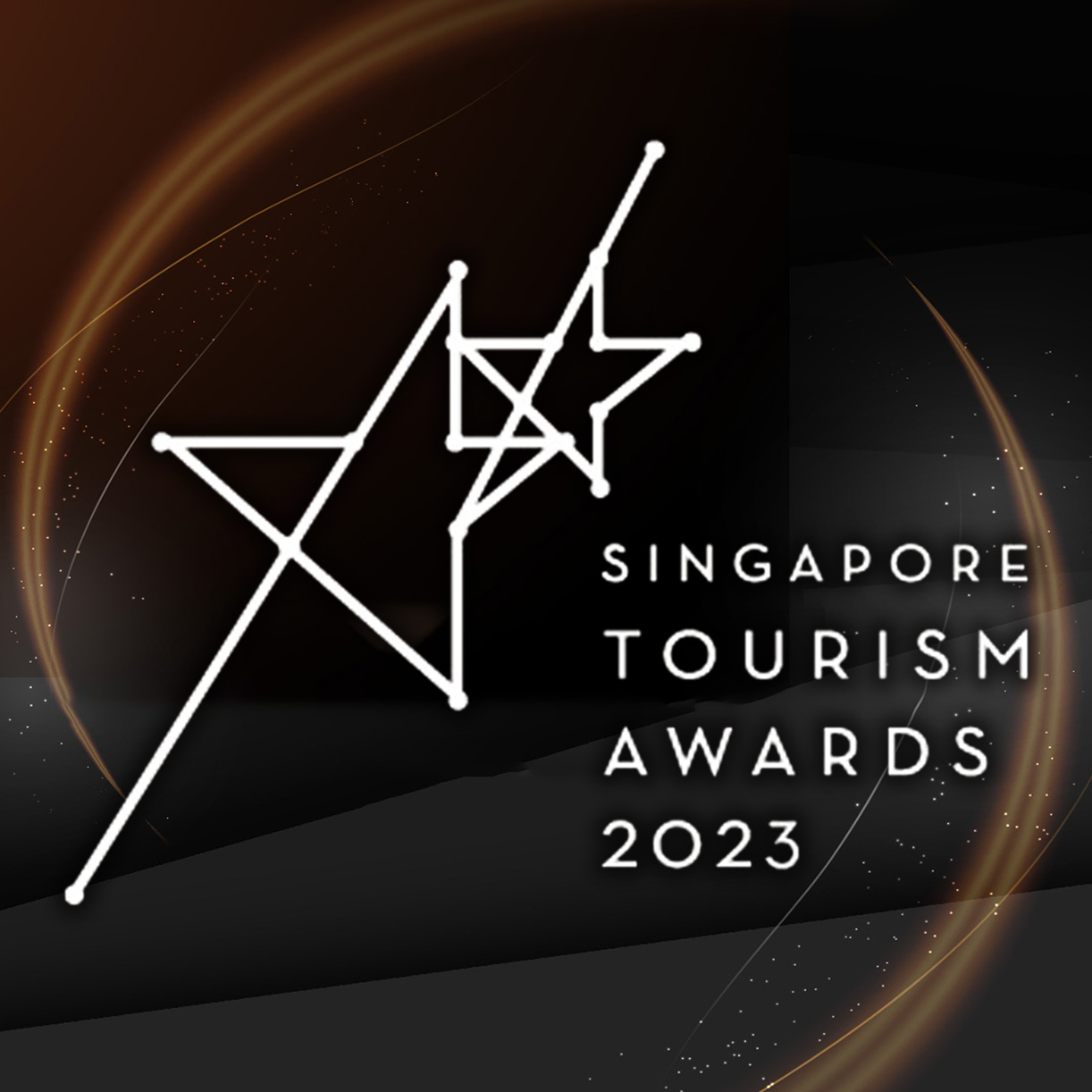 Avatar: The Experience won the "Outstanding Attraction Experience Award" in the Singapore Tourism Awards 2023.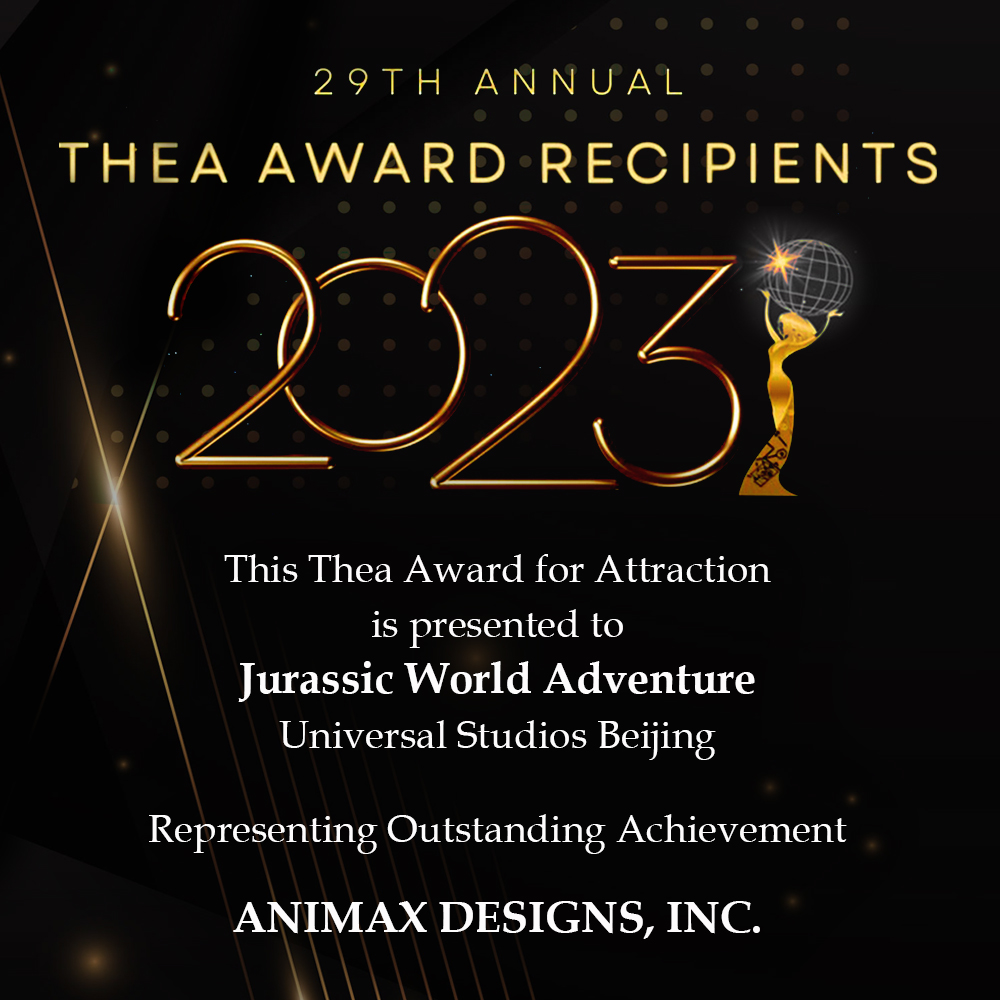 ANIMAX is recognised at the Thea Awards 2023 for their exceptional work in media and animatronics in the Jurassic World Adventure - an immersive thrill ride that opened in 2021 at Universal Studios Beijing, China.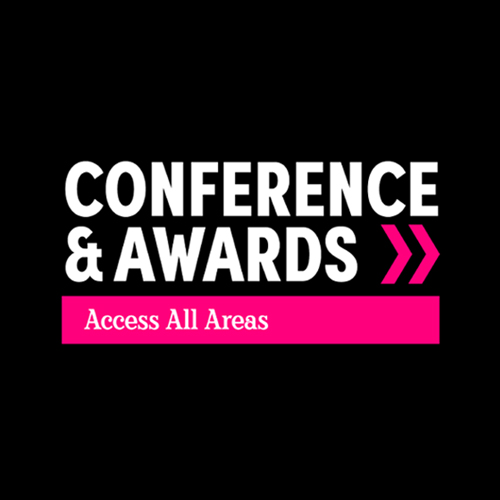 Jurassic World: The Exhibition Wins 'Best Visitor Experience 2022′ At Access All Areas Conference & Awards.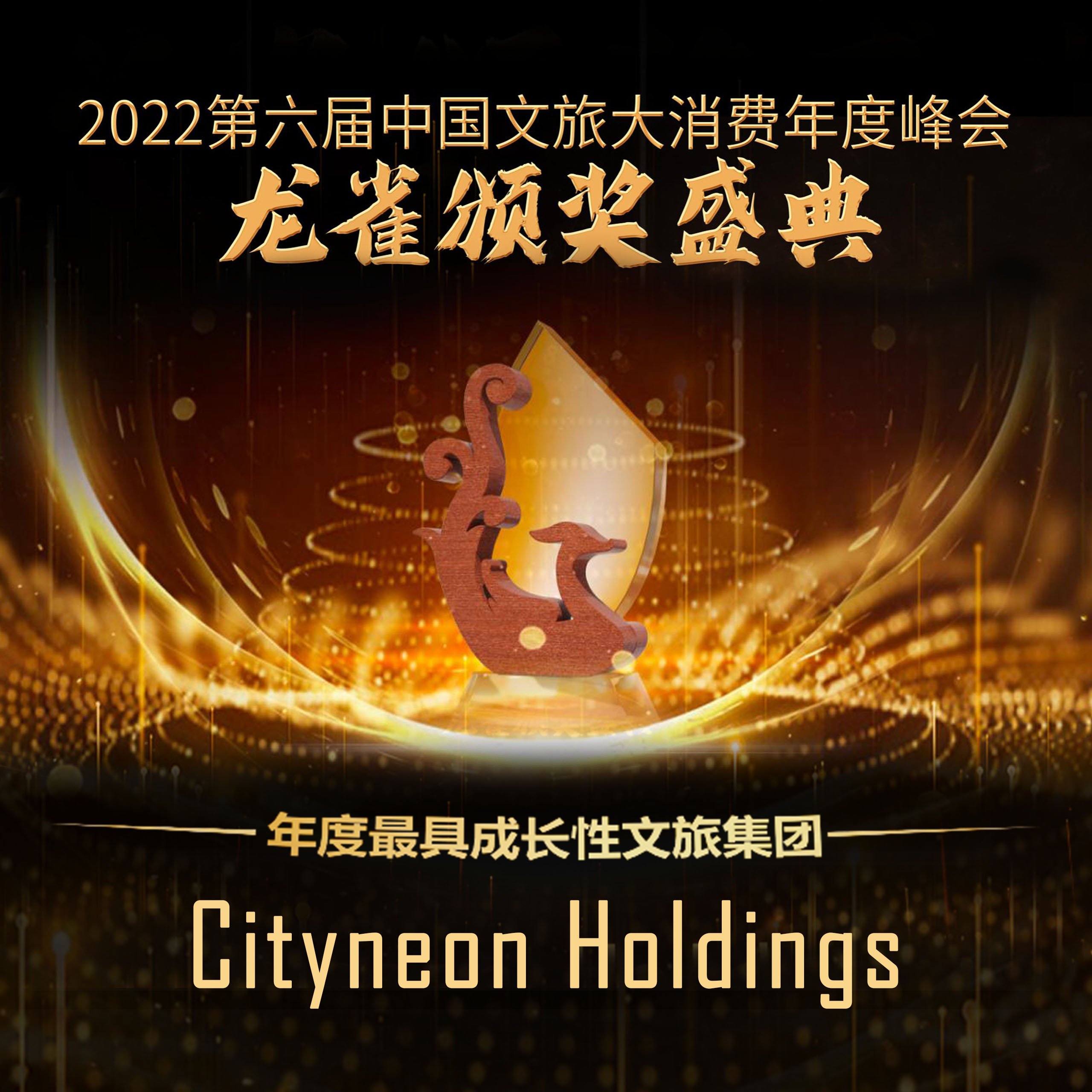 Cityneon wins the title of "The Cultural Tourism Group with the Most Growth Potential" at the 6th Pioneer Awards.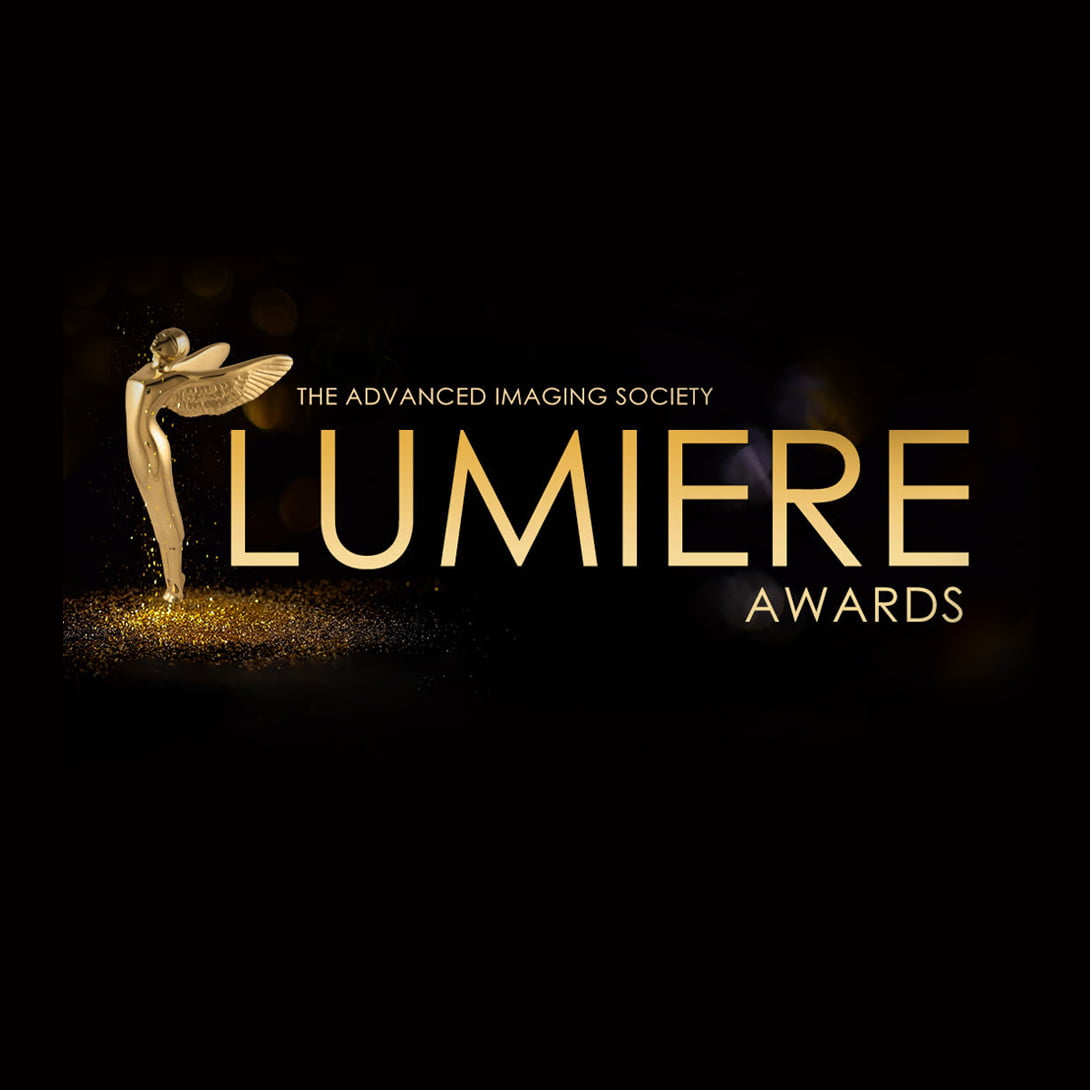 Cityneon's VR Experience, Machu Picchu and the Spirit of the Condor, Wins Best Use of VR at The Lumiere Awards 2022.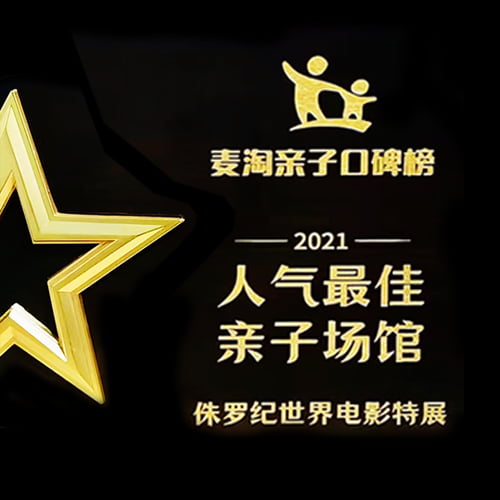 Jurassic World: The Movie Exhibition received the Most Popular Family Entertainment Experience Award 2021 from maitao.com (麦淘亲子) in Shanghai, China.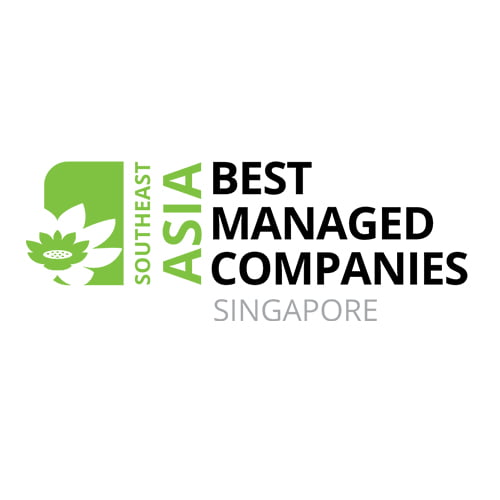 Cityneon received Deliotte's Singapore Best Managed Companies award 2021. The award recognises outstanding private companies across the key management areas of strategy, innovation, capabilities, commitment and excellent financial performance.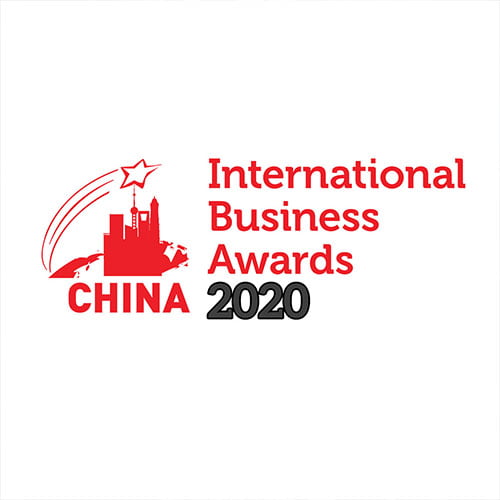 Cityneon received the China International Business Award 2020 in the Entertainment Experience Category for its globally successful project 'Jurassic World: The Movie Exhibition' in Chengdu, China.
Cityneon was awarded the Patron of the Arts Award 2020 for our contribution as a patron sponsor to Pangdemonium!, a home-grown Singapore theatre company.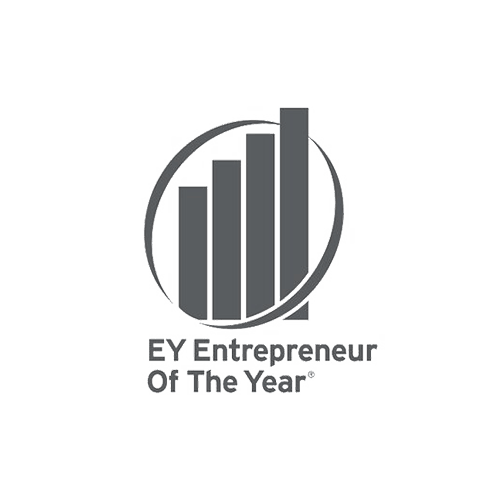 Cityneon's Executive Chairman & Group CEO, Ron Tan, was awarded the Ernst & Young Entrepreneur of the Year award 2019.
The Hunger Games: The Exhibition in Las Vegas was awarded a GUINNESS WORLD RECORDS® title for the Largest Interactive Touchscreen Display.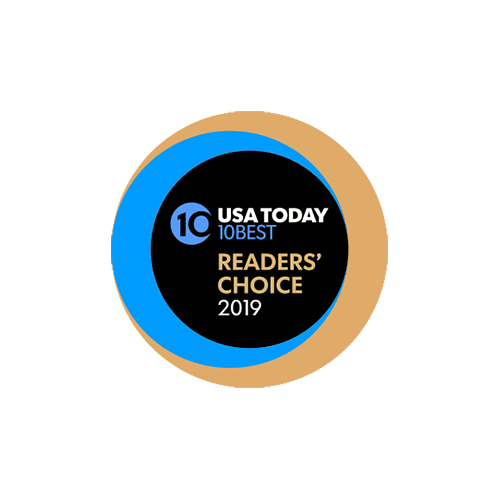 Victory Hill Exhibitions was awarded Top 10 Best New Attraction for its Hunger Games Exhibition in Las Vegas in the 2019 USA Today's 10 Best Reader's Choice Awards.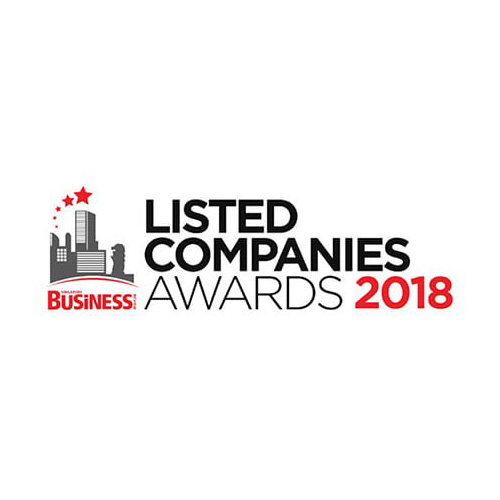 Cityneon Holdings clinched the Best Listed Company Award by the Singapore Business Review at the Listed Companies Awards 2018.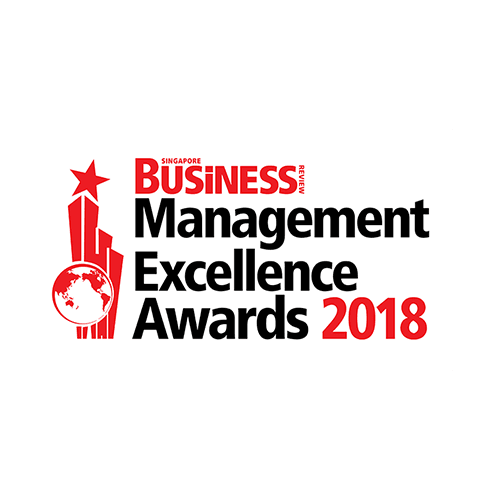 Ron Tan, Chairman and Group CEO of Cityneon Holdings, received the 2018 Executive of the Year Award in the Media and Entertainment category.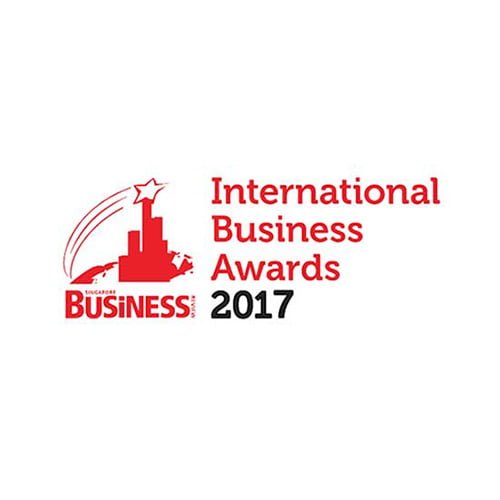 Cityneon Holdings was awarded the 2017 International Business Award in the Media and Entertainment category for its Avengers S.T.A.T.I.O.N. exhibition.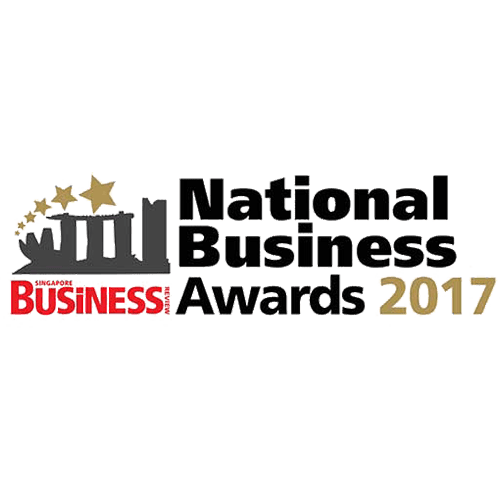 Cityneon Holdings' Middle East office clinched the 2017 National Business Award in the Diversified Services category for its work for the Oman Pavilion.
Ron Tan, Executive Chairman and Group CEO of Cityneon Holdings, received the Outstanding Leader in Asia Award at the 4th Asia Corporate Excellence and Services Awards in 2017.
The Middle East Office of Cityneon Holdings was the winner in the People's Choice category and received Honourable Mention for its exterior design and fabrication of the Qatar Pavilion at the 2017 World Expo held in Astana, Kazakhstan.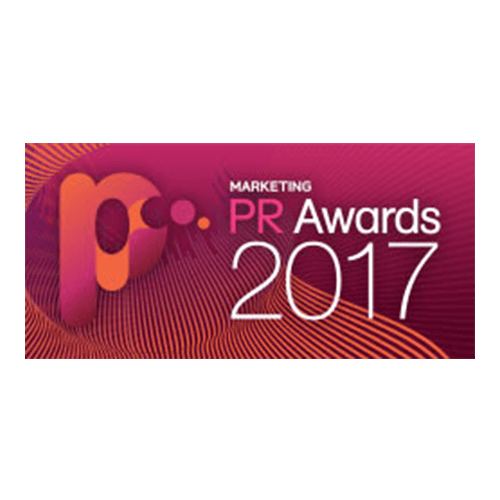 Bronze award for 'Best Use of Social Media' for Marvel's Avengers S.T.A.T.I.O.N. held in Singapore.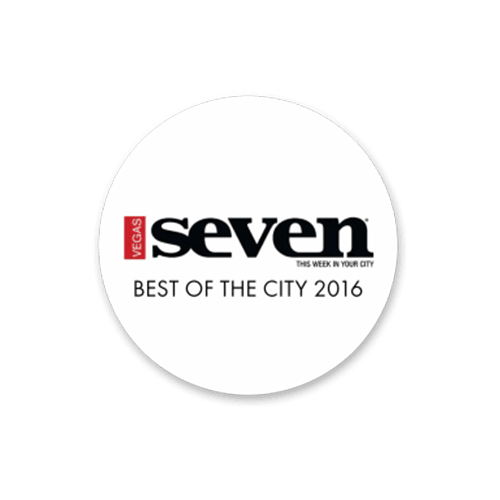 Vegas Seven recognized Avengers S.T.A.T.I.O.N as its "Best Place to Meet Your Heroes" in its "Best of the City" publication in 2016.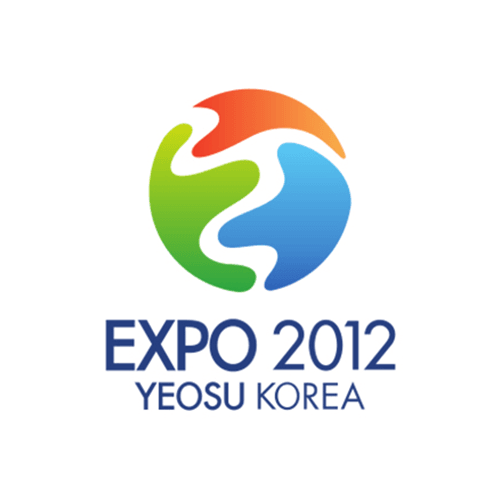 Cityneon Holdings received the Gold and Bronze awards for its themed developments and designs on the Oman and Qatar Pavilions respectively at the 2012 World Expo held in Yeosu, South Korea.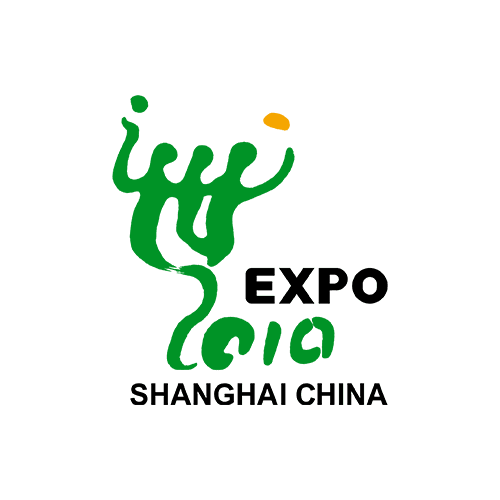 Cityneon Holdings was awarded a Bronze medal for its creative display of the Indonesia and Qatar Pavilions at the 2010 World Expo held in Shanghai, China.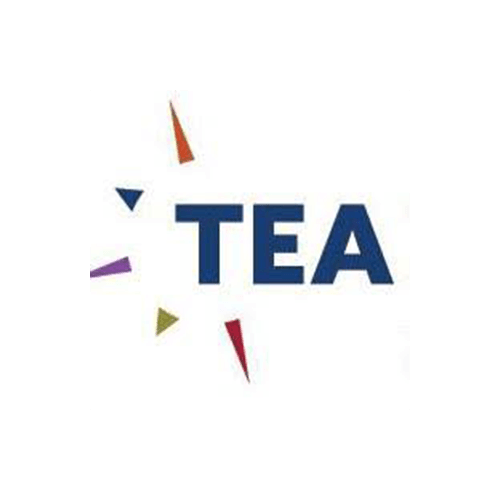 Animax Designs was recognized at the 26th Tea Awards for its work on characters Bugs and Daffy for the "Meet Bugs!" attraction at Warner Brother's World in Abu Dhabi as well as the characters Hagrid and Screwt for Universal's "Hagrid's Motorbike Adventure" attraction at Universal Studios Orlando, Florida.
Our Institutional Investors
and Shareholders