neon is to be a portal where different communities from around the world can Get CloserTM to what inspires and ignites their imagination and connect with each other.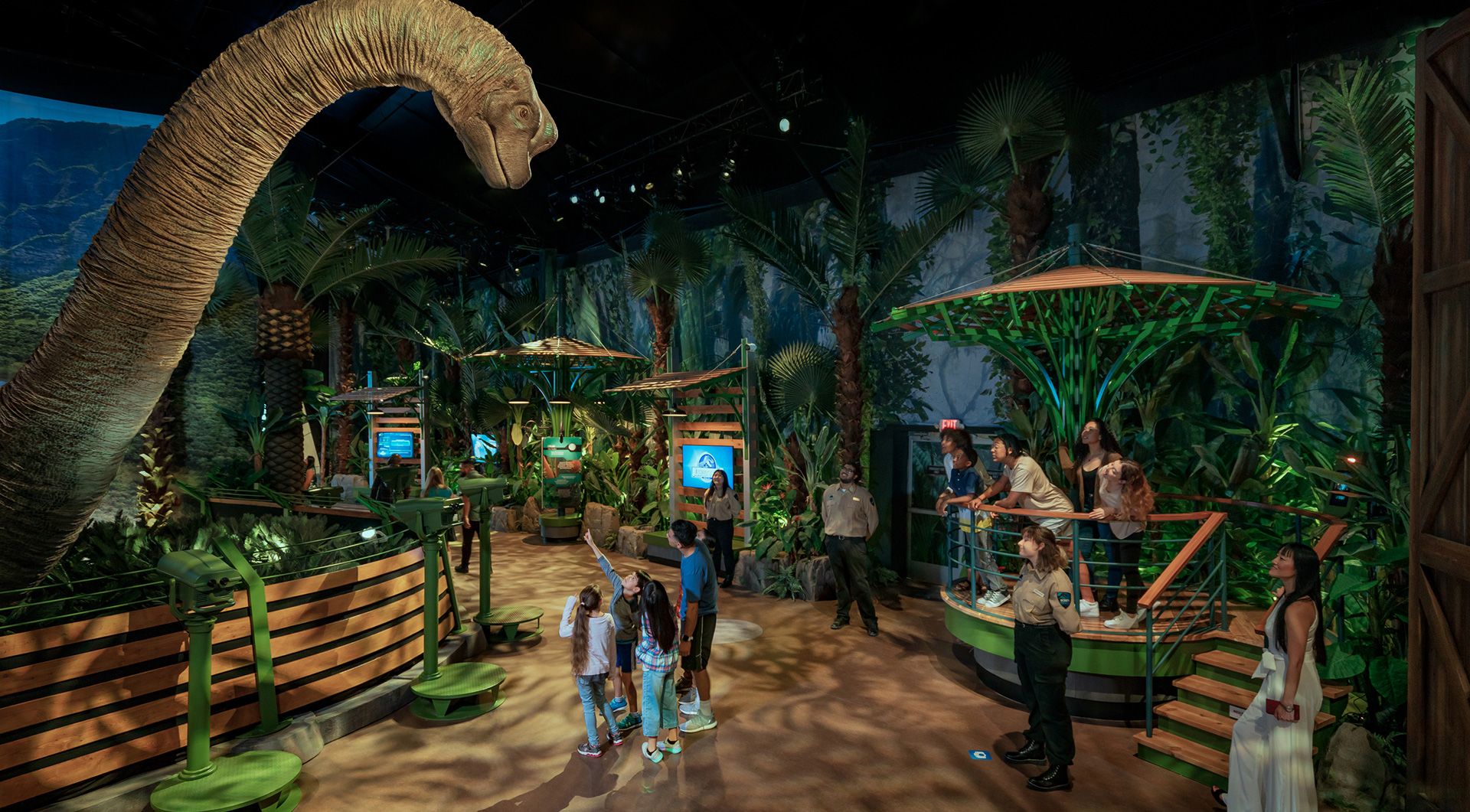 We create and deliver world class and epic experiences that are innovative, creative and exciting. By leveraging on our comprehensive capabilities, resources and relationships, we will continuously create opportunities for new stories to be told and new communities to be formed.
We bring communities closer together, and with the focus of their inspirations.
At neon, we know what organizations, companies and brands seek to engage their communities with innovative and exciting projects. We believe that communities are the foundation of all valuable properties and we are committed to create experiential, immersive and large scale experiences so that communities will be engaged all around the world, and all year around.
Our foundation is our creative energy, and our strength lies is our global network of world class entertainment spaces. By harnessing our decades of expertise in events, exhibitions and logistics, neon is positioned to support billion-dollar studio IPs and government organisations in the creation of epic experiences for fans & families.