Our Capabilities And Subsidiaries
neon's group
of subsidiaries enjoy synergistic relationships with one another, allowing the company to create unique, immersive and large-scale experiences for their visitors from all around the world.
The foundation of
neon
is our wellspring of fresh, original and exciting ideas. We pride ourselves in delivering ideas that define and transform experiences, reshaping what our consumers perceive as entertainment. We are guided by our mantra of Big Ideas, Bigger Experiences to deliver a new paradigm of engagement and entertainment globally.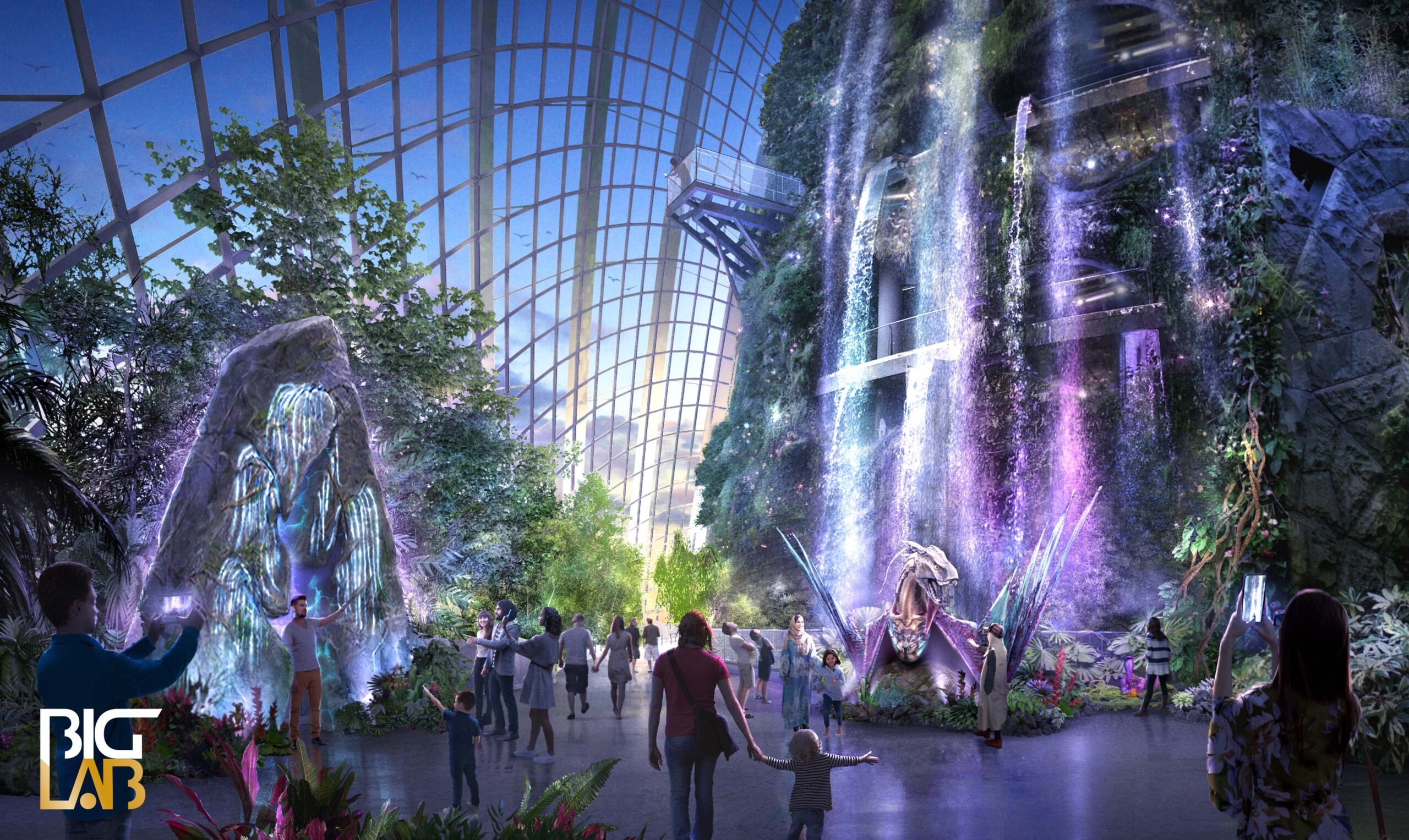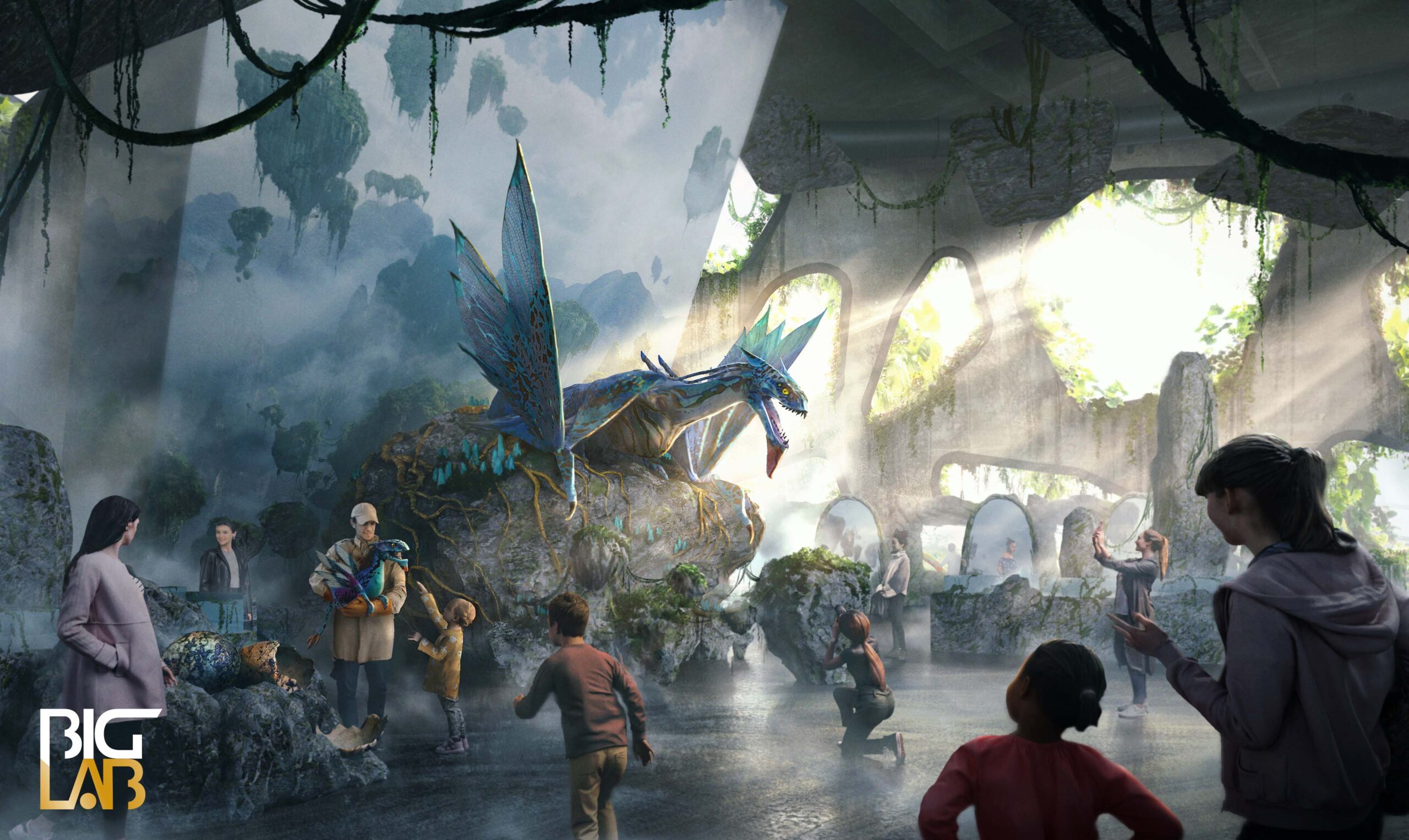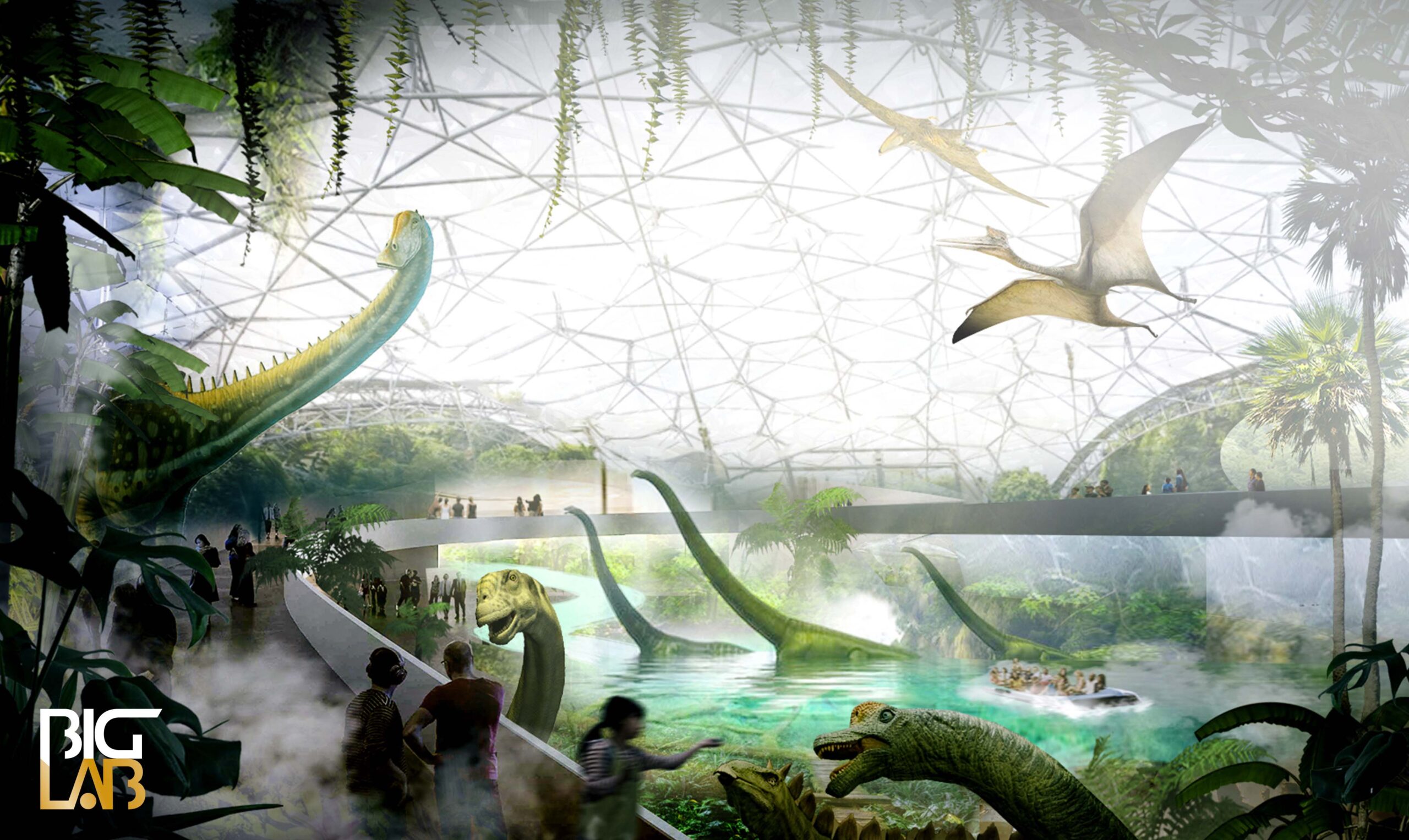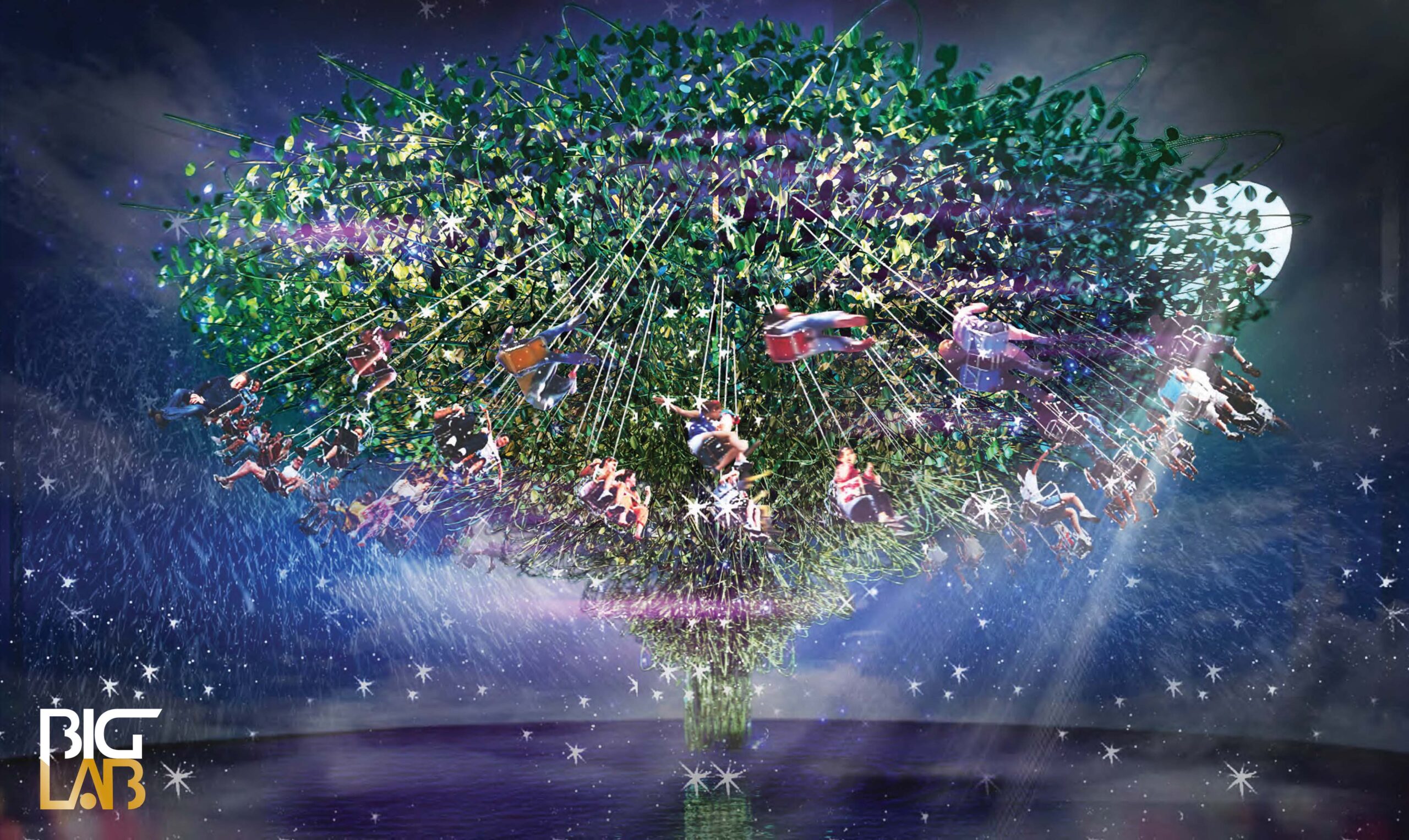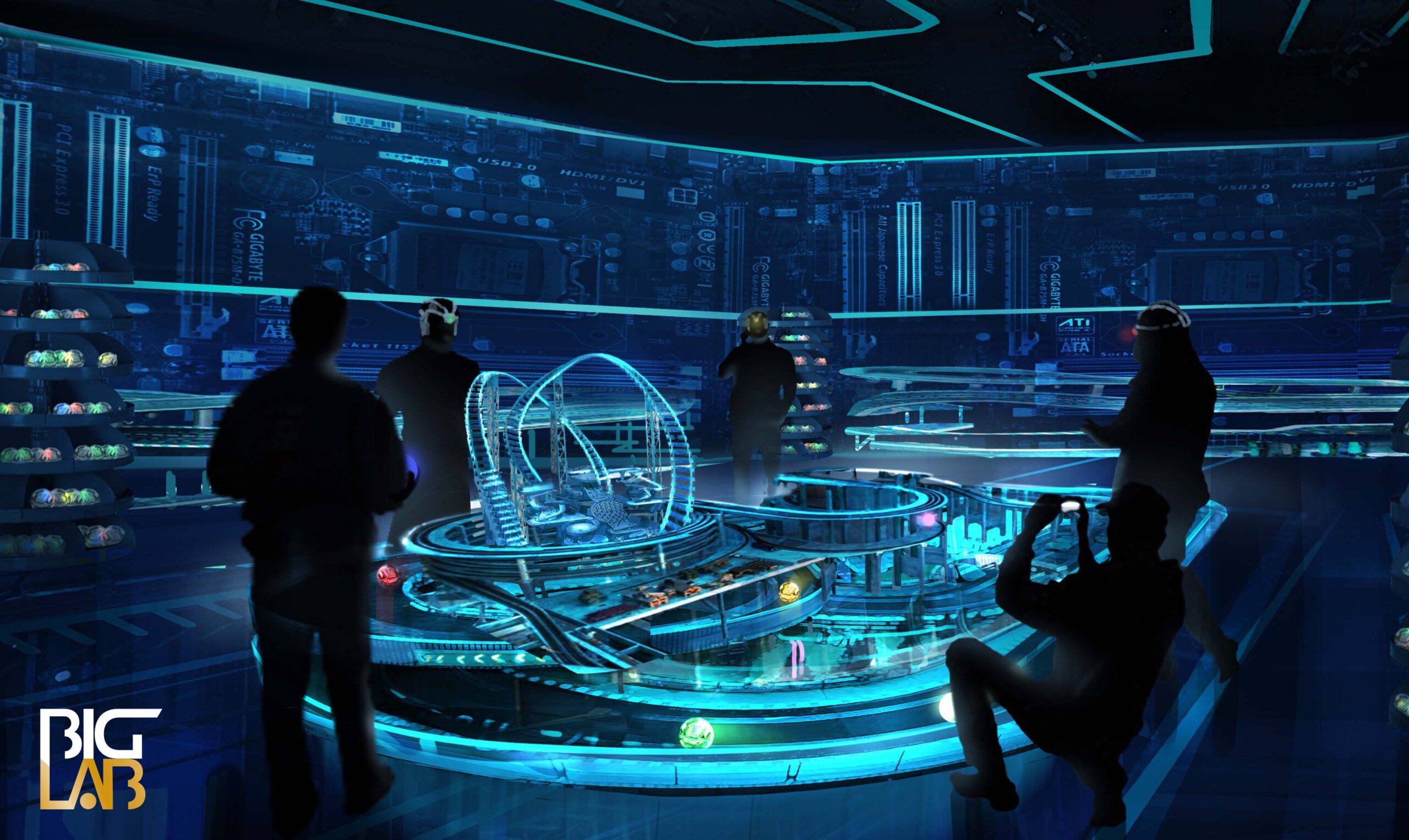 by

Victory Hill Exhibitions
Based in the US, Victory Hill Exhibitions focus on developing long term, trusted and strategic relationships with partners and clients by stewarding innovative content for the group. Experienced and visionary, the company continues to explore possibilities while strengthening existing relationships with Hollywood studios and beyond.
World Heritage Exhibitions is a worldwide leader in producing, promoting, and designing blockbuster exhibitions. Renowned for producing the finest quality museum content that captivates, educates, and inspires visitors across the globe, their exhibitions have now been enjoyed by over 30 million people, spanning six continents around the world.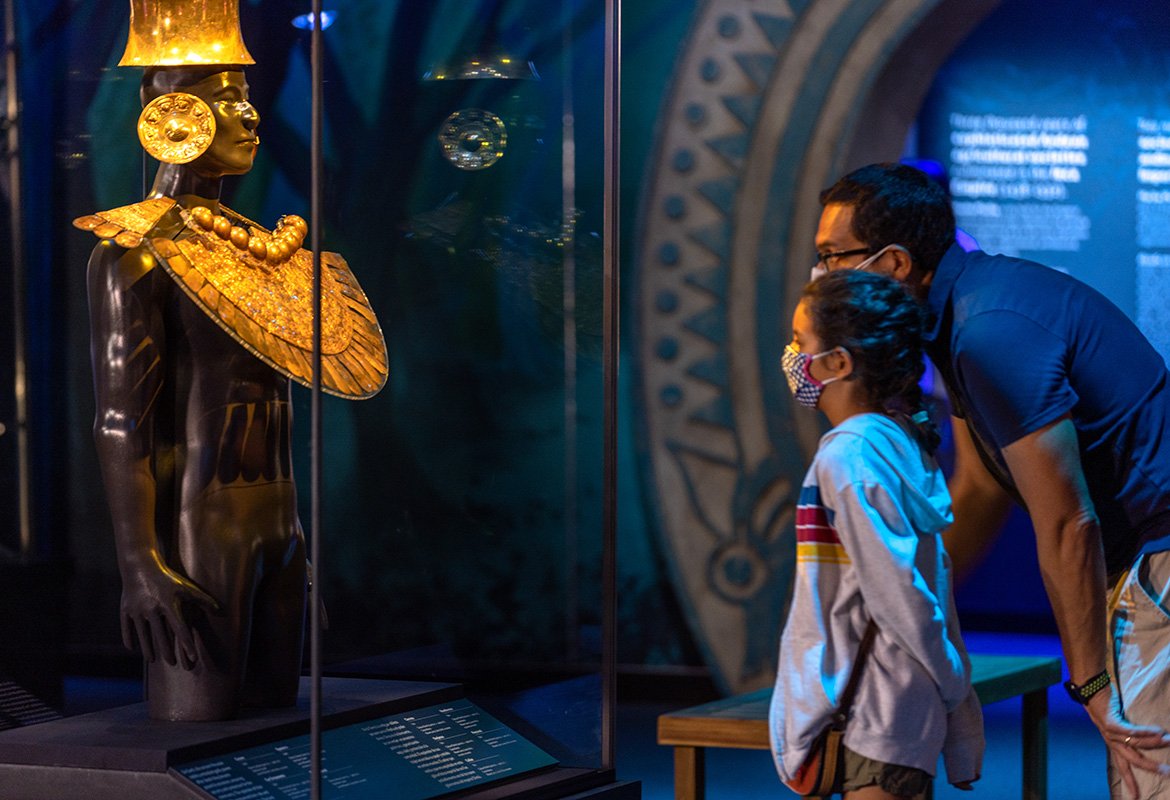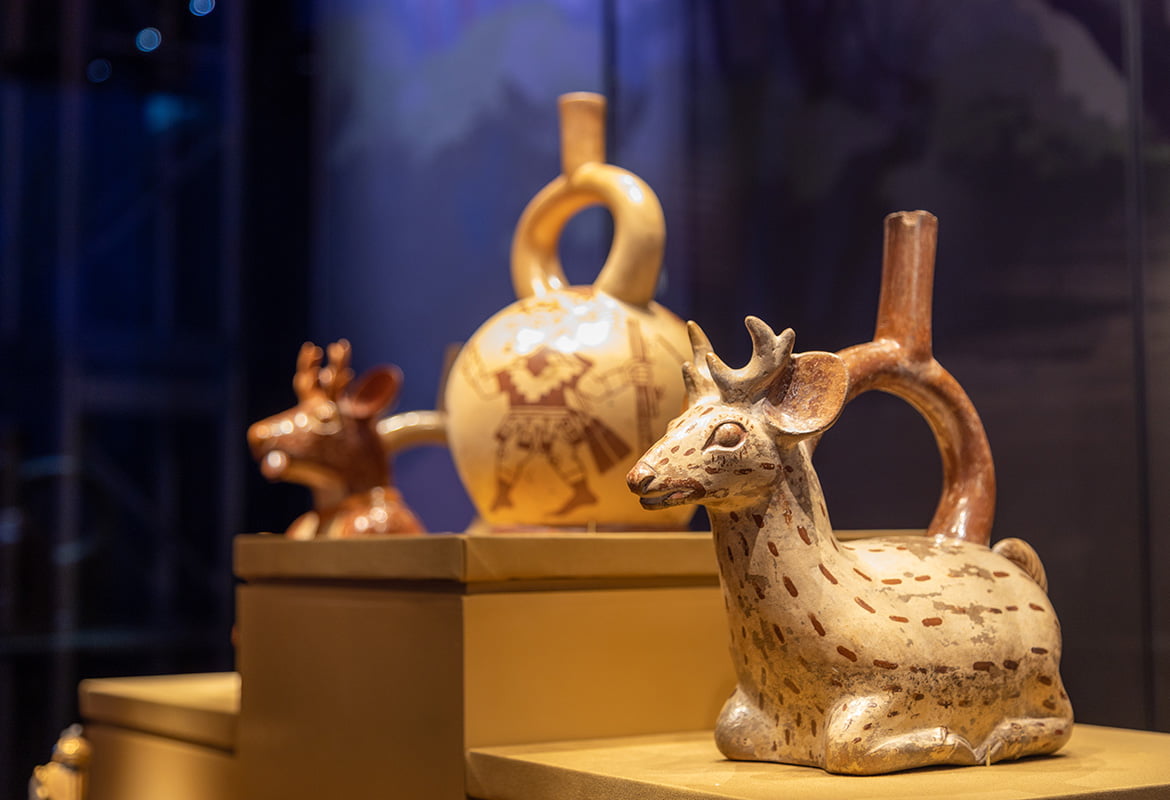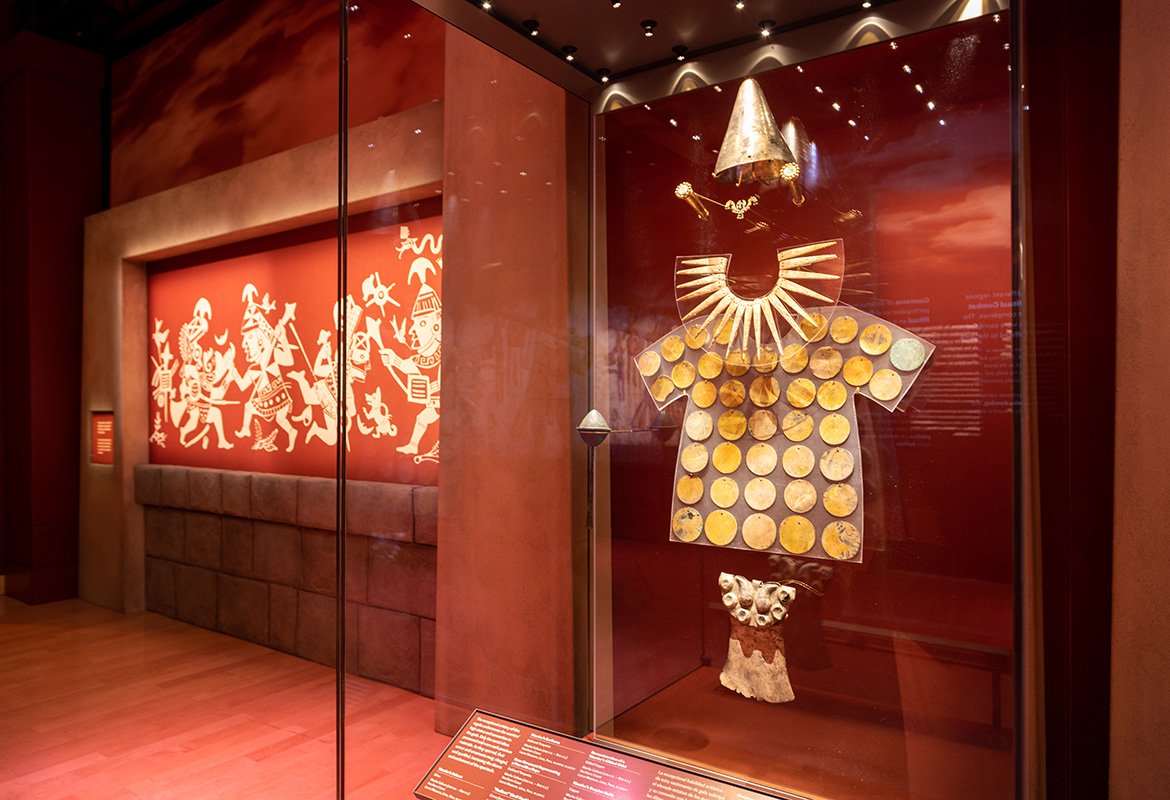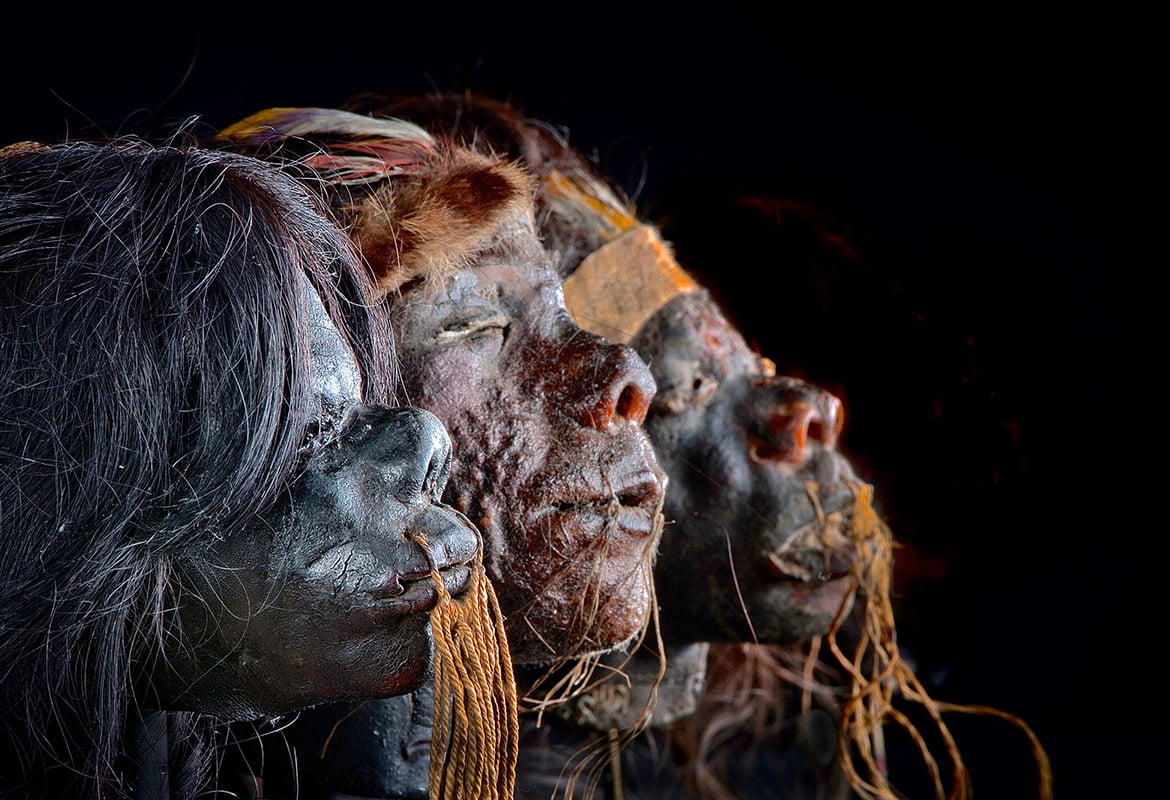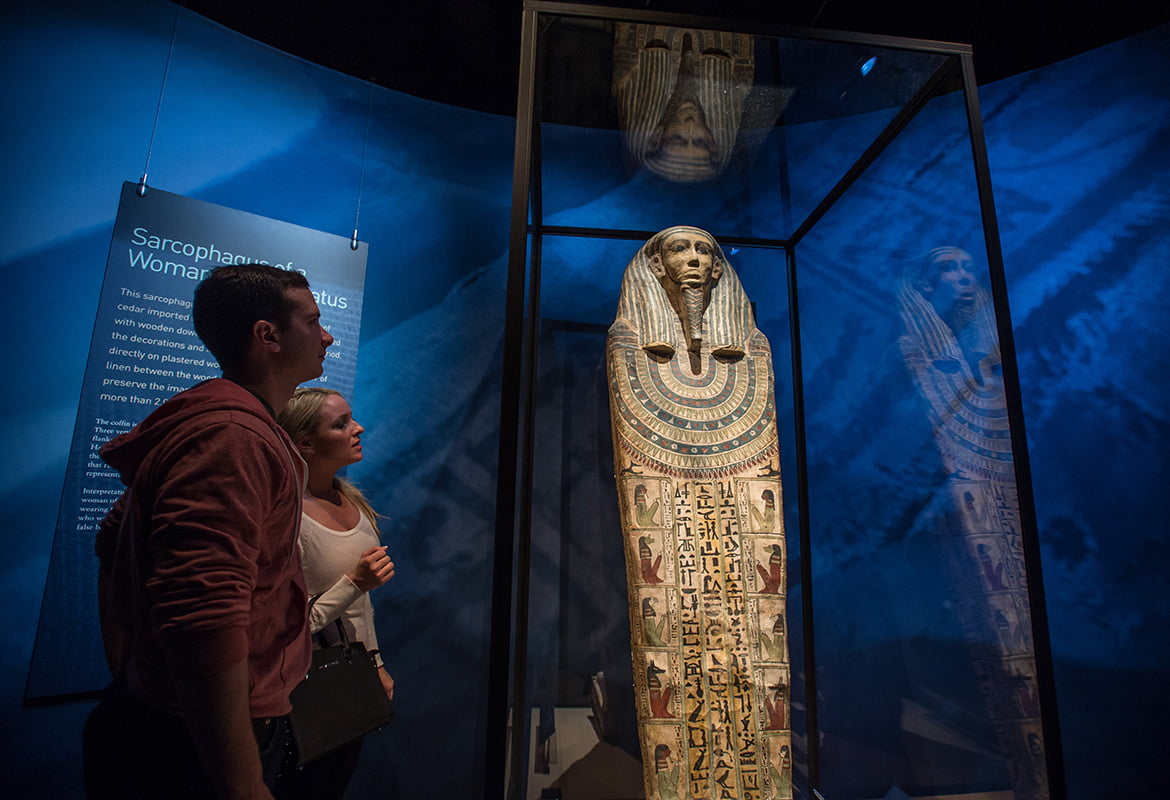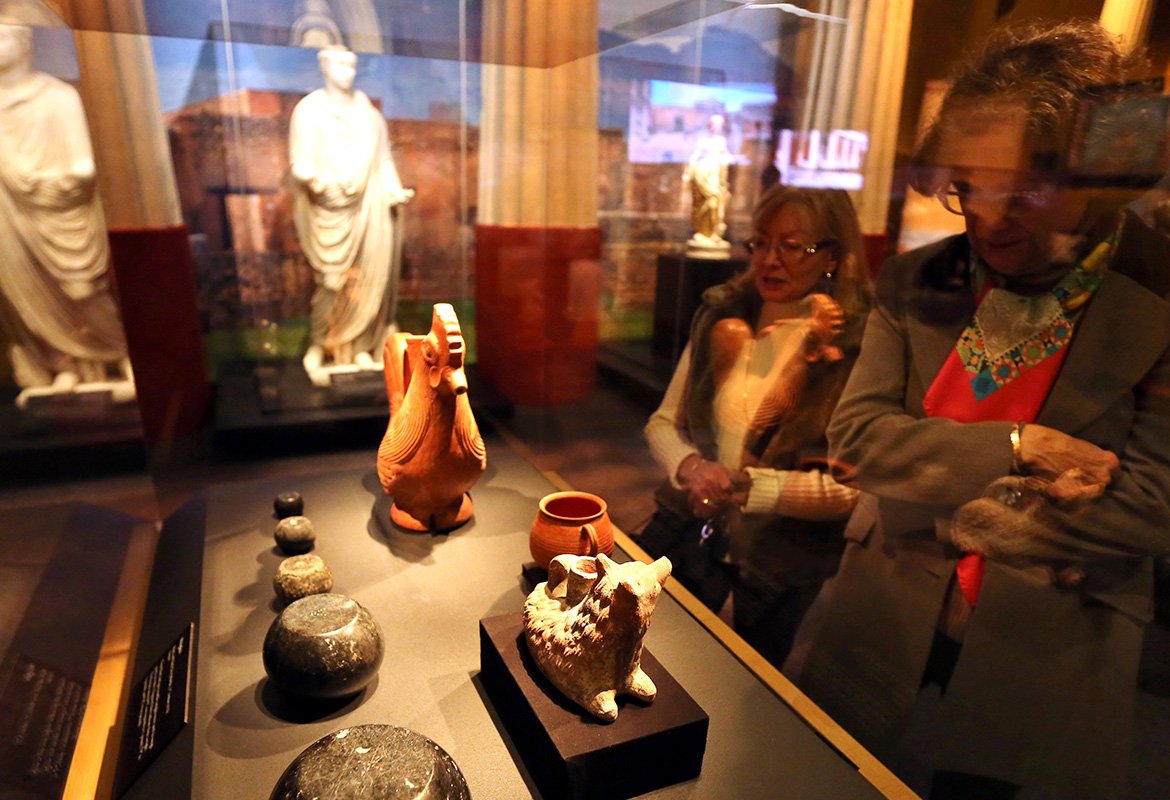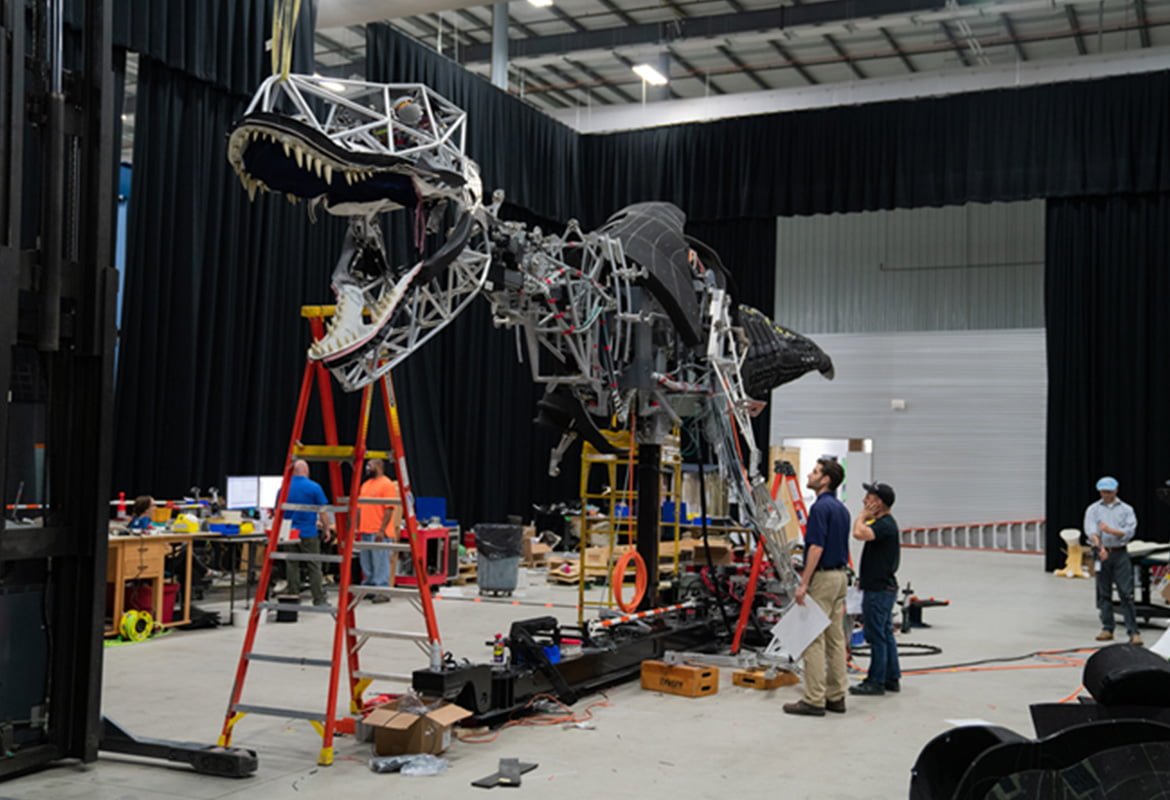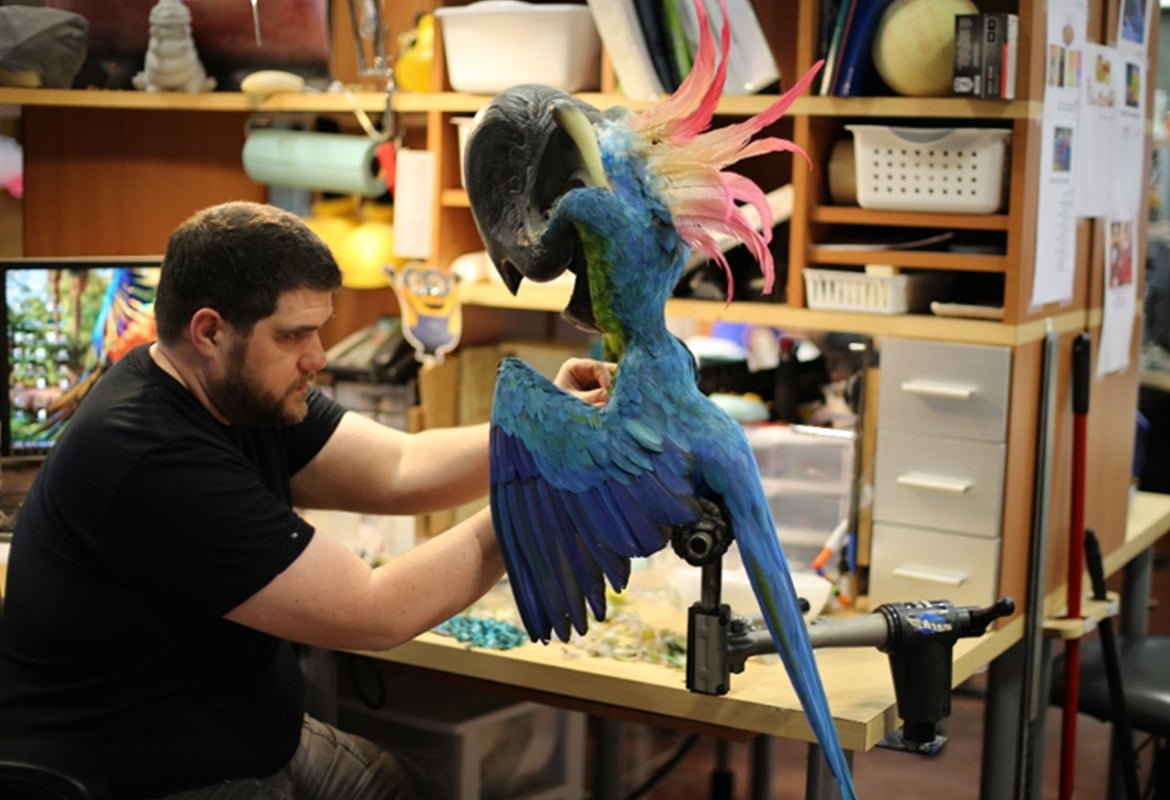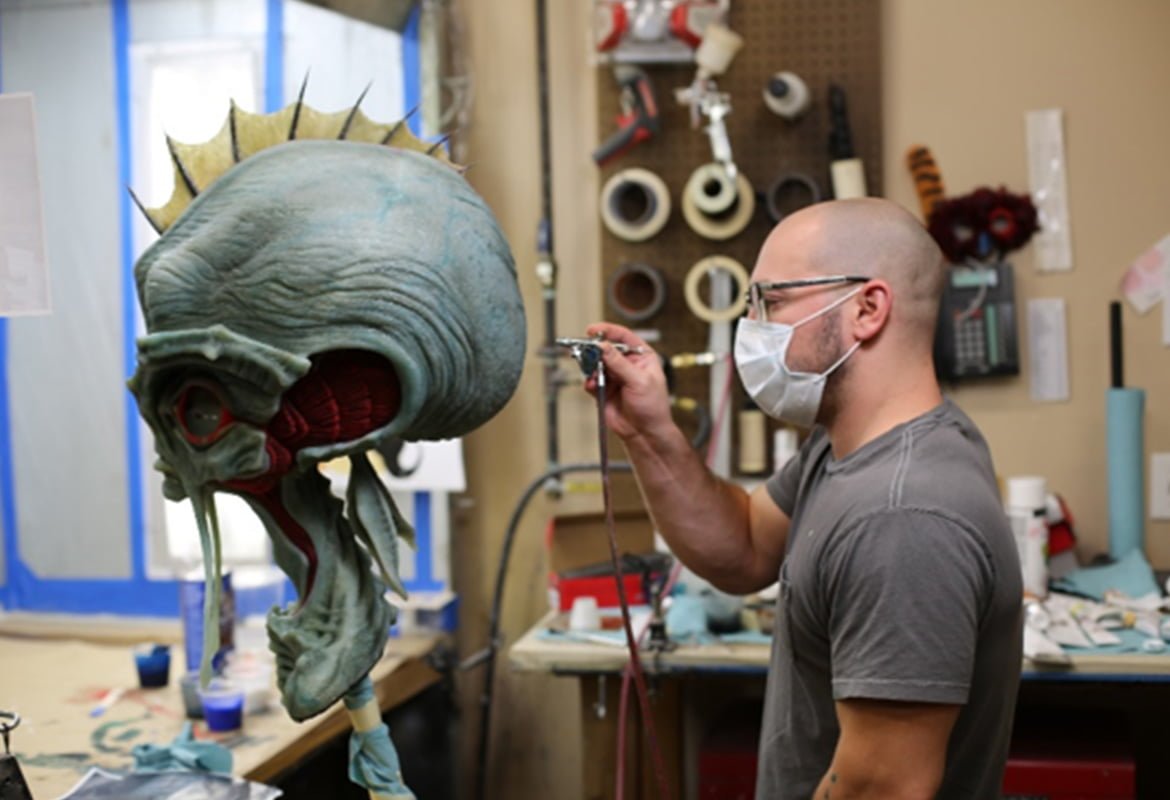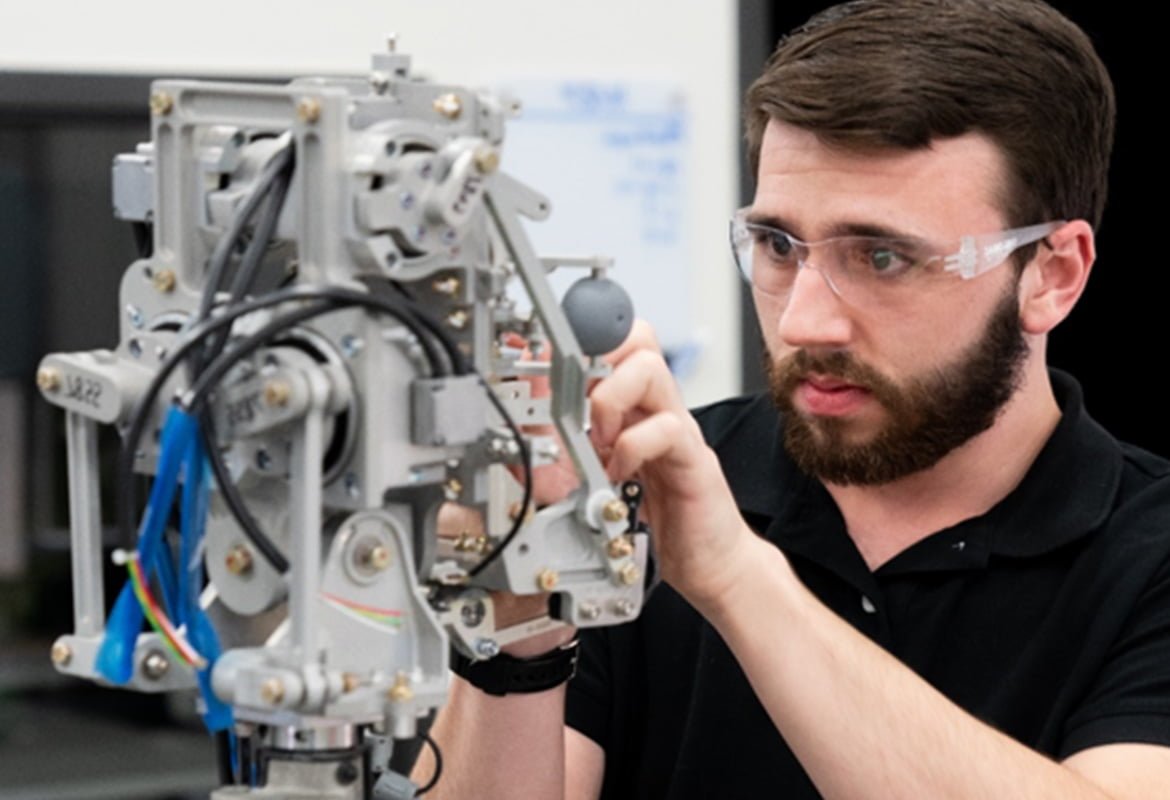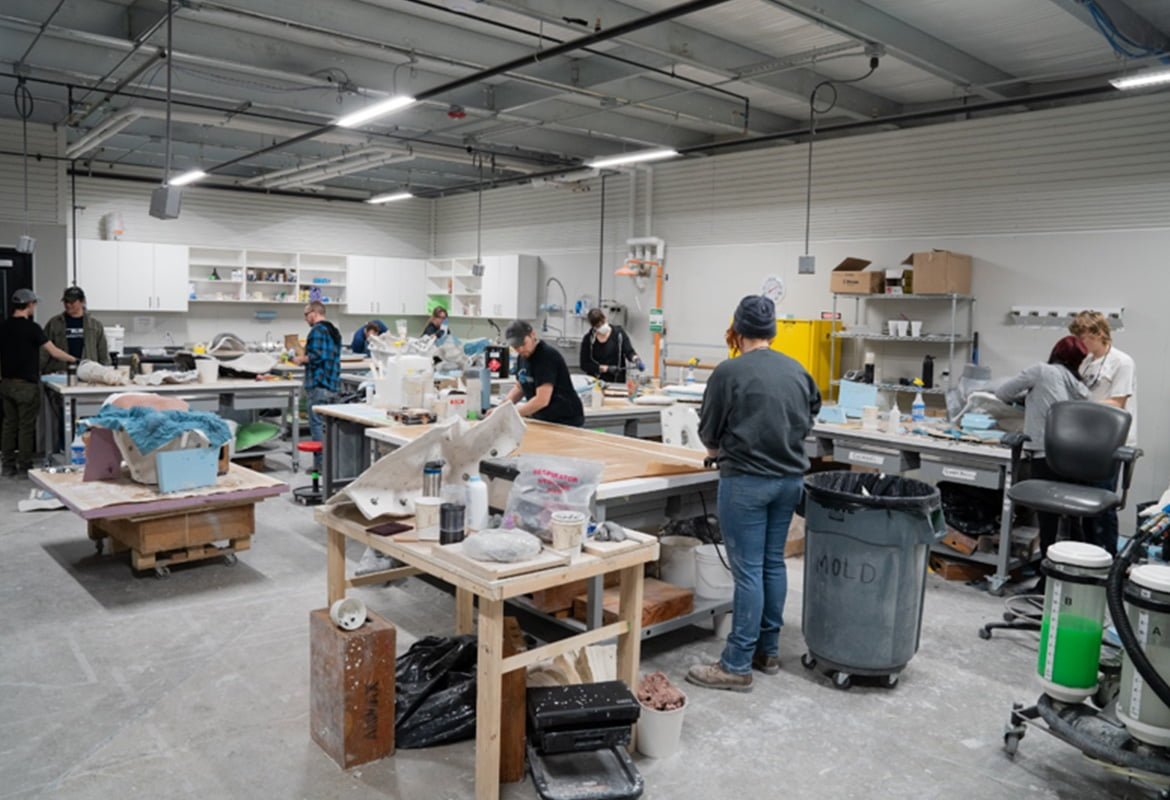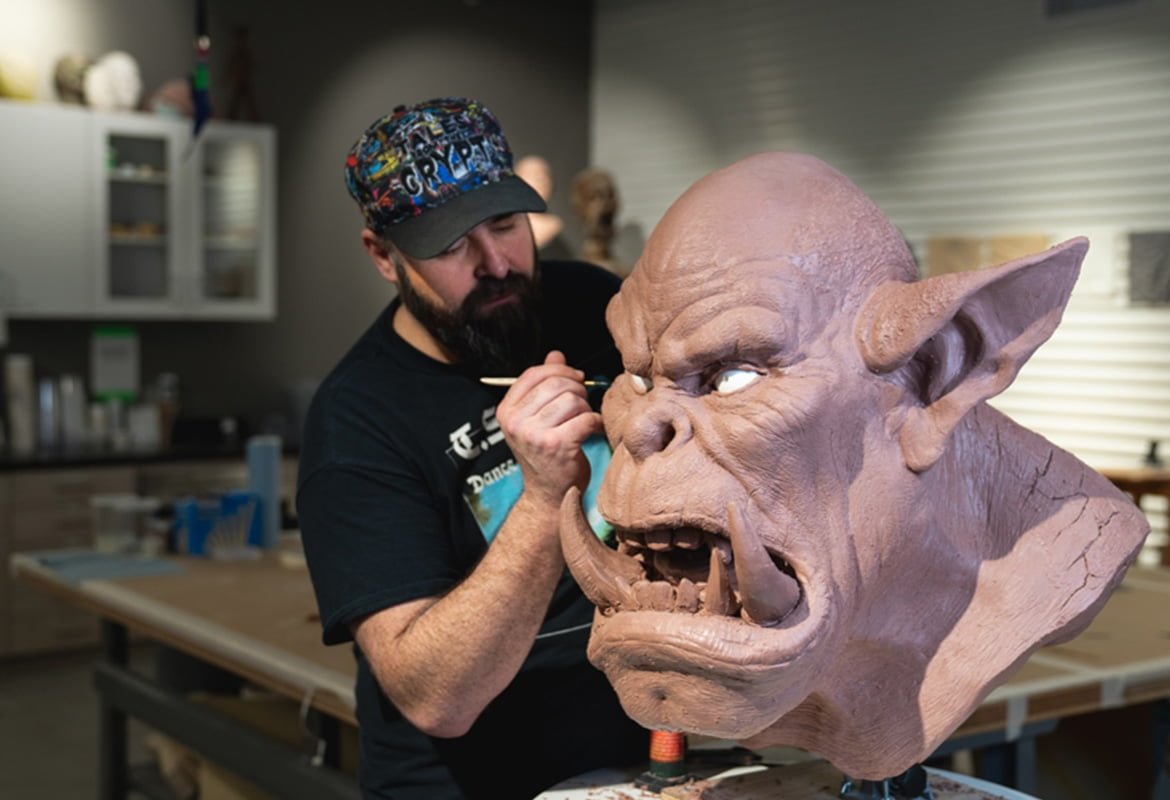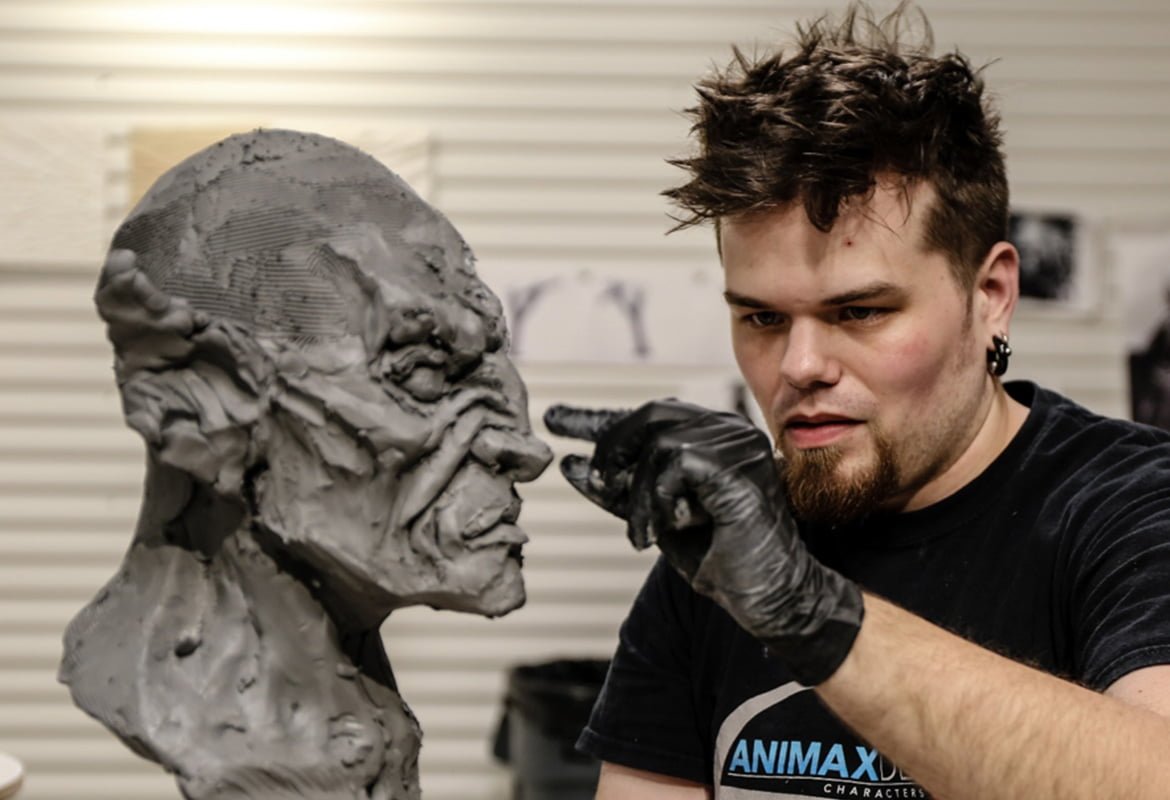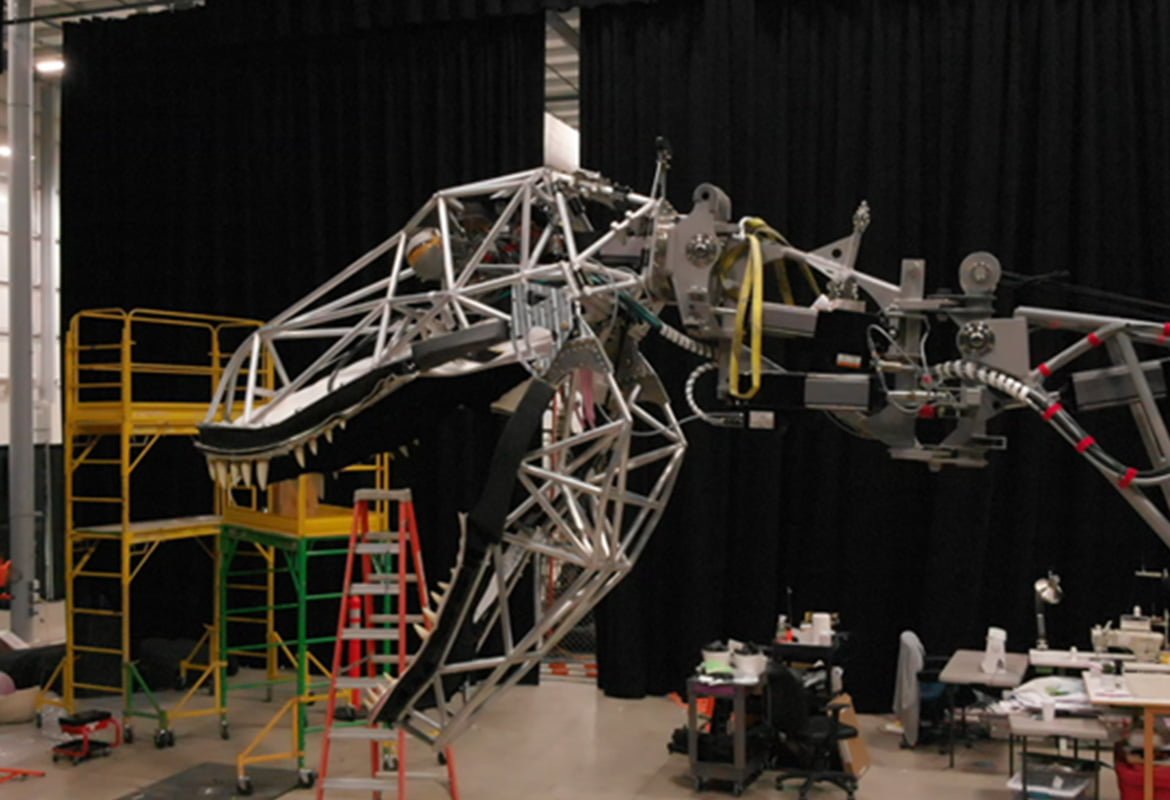 The world's premier animatronics house, ANIMAX is proud to have developed extraordinary three dimensional characters for hollywood studios and global exhibitions. Through a fusion of cutting edge technology and innovative design, their awe-inspiring creations have delighted and entertained audiences all around the world, over and over again.
With over 60 years of experience delivering globally recognized key projects, our team takes pride in our turn-key solutions for our clients worldwide. Trusted for our capabilities in creating live events, exhibitions and immersive spatial design, we make the dreams of dreamers come through, and take brands and experiences into new frontiers in scale and efficiency.