Ron Tan
Executive Chairman & Group CEO
Welby Altidor
Group Chief Creative Officer
Mark Kemper
Group Chief Corporate & Financial Officer
John Norman
President, World Heritage Exhibitions
Darren Lim
Executive Vice President, Global Sales
Michael Mattox
Executive Vice President, ANIMAX
Anthony Tann
Senior Vice President
Ng Ying Thong
Senior Vice President,
Global Project Management
Kurt Baker
Senior Vice President,
Global Marketing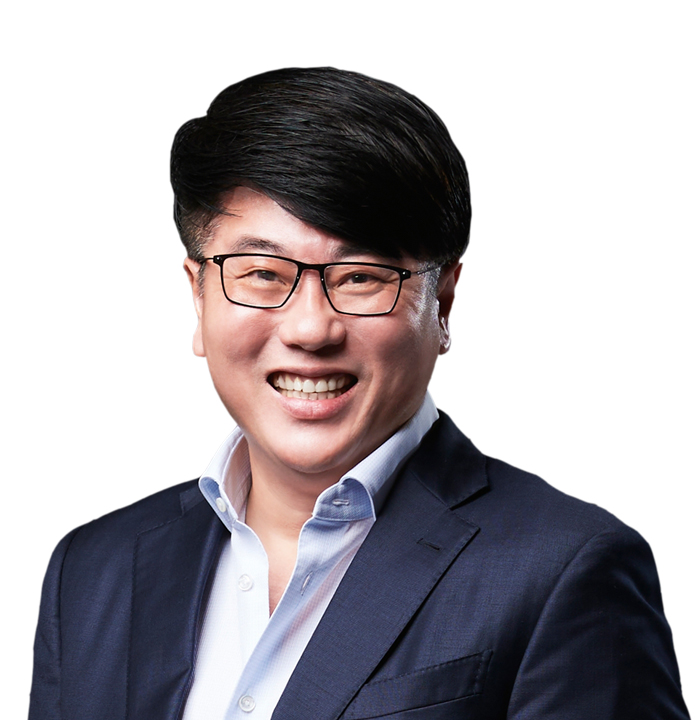 Ron Tan
Group Chief Executive Officer
Ron Tan is the Executive Chairman & Group CEO of neon Group and the CEO/President of Victory Hill Exhibitions, a wholly-owned subsidiary of Cityneon Holdings. As the key executive of neon, Ron managed to transform the company to become one of the fastest-growing companies in Singapore.
Ron spearheaded partnerships with international studios such as Disney, Marvel, Hasbro, Universal, Lionsgate, 20th Century and Warner Bros., and also successfully established partnerships with governments of the world for their Cultural IP – Machu Picchu from Peru, and Ramses the Great (Ramses II) from Egypt and more. These partnerships enable neon to constantly expand its global footprints and bring impactful experiences to visitors all around the world.
He has also brought neon to greater renown, bagging awards in Singapore and the region, with the most recent being the inaugural "Best Managed Company Singapore Award 2021" organised by Deloitte and individually for Ron, "EY Entrepreneur of the Year Award", organised by Ernst & Young in the year 2019.
Ron led 3 rounds of fundraising for neon in the year 2019, 2021 and 2022, raising a total of approximately USD355 million for the company's strategic expansion. neon welcomed CITIC Capital, EDBI, the investment arm of the Singapore Economic Development Board (EDB) and Pavilion Capital on board in 2019. The fundraising round in April 2021 saw Seatown Holdings International and Qatar's Doha Venture Capital, joining the already strong stable of shareholders in neon. 65 Equity Partners, an independently managed wholly-owned investment platform of Temasek came on board in October 2022 with a fresh investment of USD105 million, fueling the global expansion plans of the Group.
An alumni from The Chinese High School and Hwa Chong Junior College, Ron was awarded a scholarship by the Singapore government to pursue his Bachelor of Science degree at the University of Hawaii at Manoa where he graduated with a perfect 4.0 GPA.
Ever the thought leader, Ron brings a dynamism that translates into a strong track record of performance and turnaround in high-paced organisations.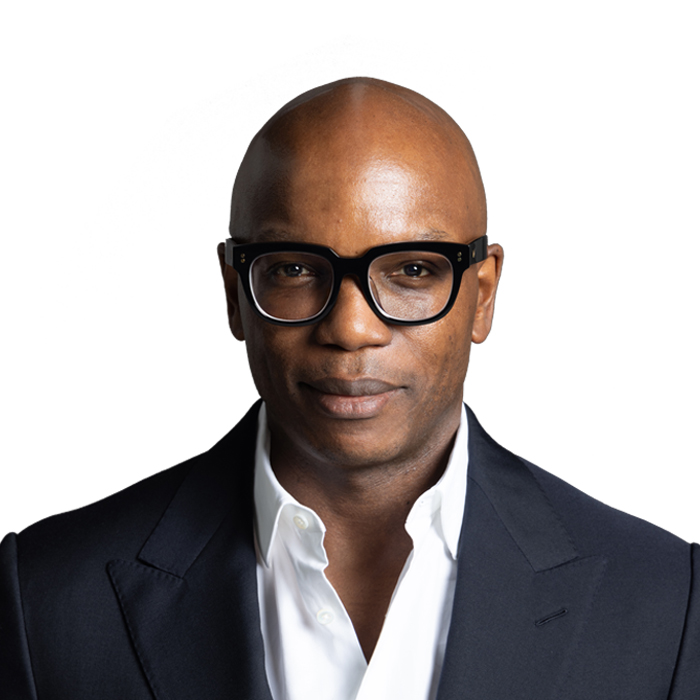 Welby Altidor
Group Chief Creative & Innovation Officer
Meet Welby Altidor, the force reshaping the future of immersive entertainment. From spearheading the pioneering C-Lab to crafting over 22 touring and permanent shows like Luzia and Michael Jackson ONE, his remarkable tenure at Cirque du Soleil evidences his artistic genius.
Now as neon's Group Chief Creative & Innovation Officer, Welby brings over 20 years of experience in service to new narratives, attracting collaborations with giants like Disney and Universal. His latest team triumph, Avatar: The Experience, broke records with over 1.5 million spellbound visitors to date.
Known for cultivating talent and fostering synergies, Welby expertly weaves business strategies and impactful technologies with ambitious creative goals. As the author of the book Creative Courage: Leveraging Imagination, his vision is to ignite creativity within everyone. With Welby at the helm, neon is charting a revolutionary course in entertainment, crafting one memorable experience after another.
Group Chief Creative & Innovation Officer
Welby Altidor

Mark Kemper
A veteran of large-scale projects in Asia and beyond, Mark is the driving force behind neon's corporate strategy and finance component.
He leverages over 20 years of experience in the Hospitality, Entertainment and Investment Management industry. With a keen nose for unlocking value, Mark was handed the reins of his family's business before being headhunted by KPMG and taking on tenures such as Managing Partner and Head of Digital Assurance and Innovation at KPMG Netherlands from 2017 to 2018 and prior to that, Global Head of Leisure, Hospitality and Logistics for KPMG Hong Kong.
At neon, Mark implements business strategies by overseeing execution of business models, cash flow management and fund raising which involves loan syndication of up to US$100 million, and equity raising. He is also the proponent for greater efficiency via restructuring to consolidate resources. In addition, Mark is entrusted with relationship managing for movie studios and is in charge of mergers and acquisitions of new IPs.
With one eye on the bigger picture, Mark sees beyond the numbers and is known as a team and culture builder that is constantly improving operational excellence.
Chief Financial Officer
Mark Kemper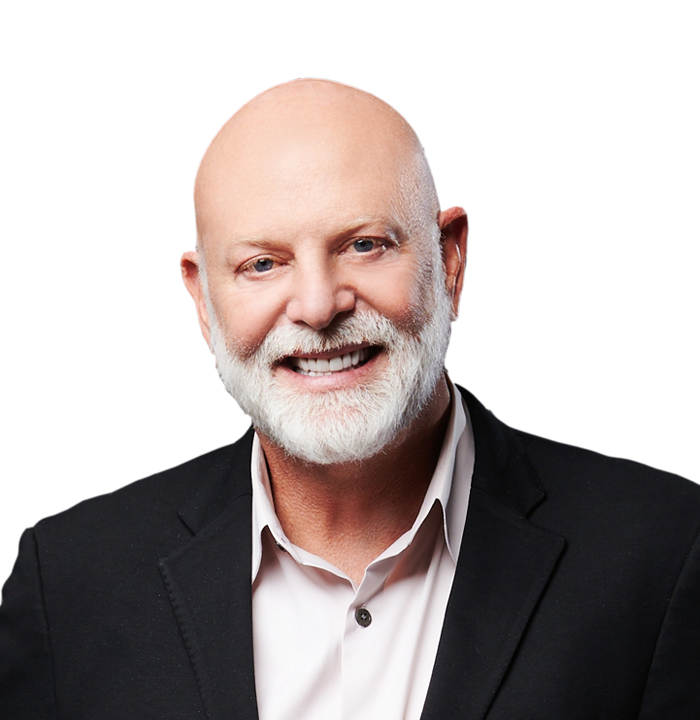 John Norman
President, World Heritage Exhibitions
John Norman has been presenting iconic and priceless treasures to the public over the years by mounting some of the most popular museum and fine art traveling exhibitions of our time.
John has been a central part of many notable shows since the '90s, when he worked for Magicworks Entertainment in Cleveland, Ohio to oversee its touring shows, including The Magic of David Copperfield, Jesus Christ Superstar, and tours of Fleetwood Mac, Janet Jackson, NSYNC, Styx, and Pat Benatar.
Since then, John has further ventured and become heavily involved in the exhibitions space, producing numerous works, including Cleopatra: The Search for the Last Queen of Egypt, Victoria the T-Rex, Pompeii: The Exhibition, and Mummies of the World.
He has also produced multiple exhibitions of Tutankhamun (King Tut), namely, Tutankhamun and the Golden Age of the Pharaohs and Tutankhamun: Treasures of the Golden Pharaoh. Most recently, the 100th-anniversary tour of Tutankhamun: Treasures of the Golden Pharaoh set a record for the highest attended touring exhibition in Paris, attracting over 1.4 million visitors in just six months.
John boasts a long history of producing blockbuster exhibitions containing authentic artifacts, leading multi-national teams in the design, production, marketing, and sales for museum and fine art traveling exhibitions, and governments and leaders worldwide have entrusted him to work with their priceless treasures.
John is also an established leader in the entertainment and exhibitions industry. He was the senior VP of SFX Entertainment, co-president, and COO of Clear Channel Exhibitions, President of Arts and Exhibitions International, President of Premier Exhibitions, and Managing Director of IMG Exhibitions. In 2013, Bizbash, the leading trade media company in the events industry, named John one of the top 50 most innovative people in event production.
Over the years, exhibitions under John's leadership have traveled and spanned six continents, brought enjoyment and education to over 35 million people, making him one of the most influential touring exhibition producers in the world.
President, World Heritage Exhibitions
John Norman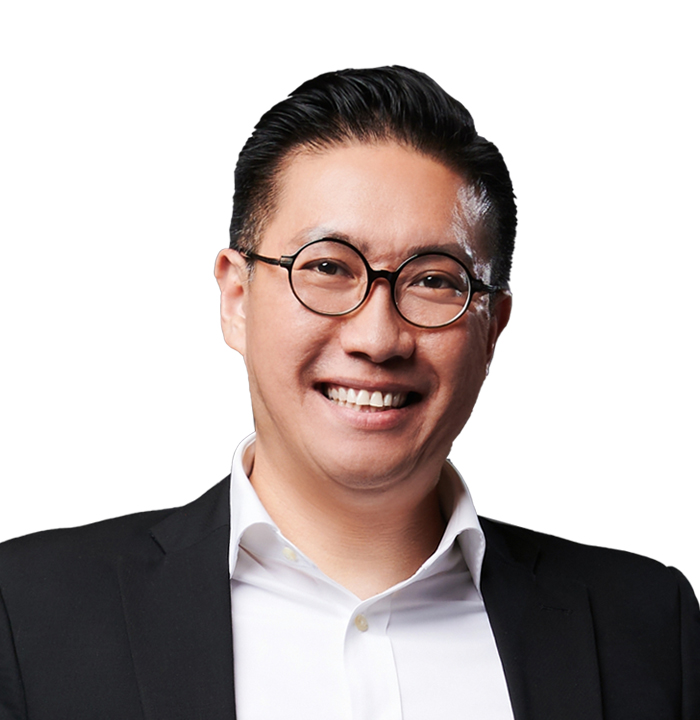 Darren Lim
Executive Vice President, Global Sales
Darren Lim is a visionary and dynamic leader with over 20 years of experience in the marketing industry. He has worked with an illustrious portfolio of Fortune 500 brands in the Asia Pacific region, crafting and executing cutting-edge marketing and branding strategies that have set an impeccable standard for innovation and excellence.
As the Executive Vice President of Global Sales under the neon Group, Darren is responsible for establishing the Group's presence and driving business growth in neon's key strategic markets by building strategic partnerships with key stakeholders such as government bodies, mega real estate companies, and many more. His strategic leadership and unparalleled market knowledge have been integral in establishing NEON as a premier entertainment experience group, deploying iconic and memorable LBEs such as the Jurassic World: The Movie Exhibition, Marvel Avengers S.T.A.T.I.O.N., Avatar: Explore Pandora, and more.
Additionally, Darren has been instrumental in the establishment of neon's presence in key markets such as China, building key strategic partnerships and growing neon's footprint in the region. He is currently working to expand neon's reach globally in markets like Europe, MENA, and the Pacific regions, leveraging on his expertise to capitalise on emerging opportunities to drive exponential growth.
Prior to his tenure at neon, Darren served as Senior Vice President of Pico+, spearheading the growth of Pico+ in China, as well as supporting the company's rollout and expansion plans in other regions including Asia Pacific, the Middle East, the UK, and the US. He was also the Head of the Pico Global Activation, responsible for driving the growth of the Pico Group globally.
Darren is a respected industry leader and has been invited as a judge for numerous industry awards and to deliver keynote speeches for prestigious professional organizations and media events. He holds a 2nd Upper Honours Degree in Electrical and Electronics Engineering and has completed executive education programs with both the National University of Singapore (NUS) and the China Europe International Business School (CEIBS).
Executive Vice President, Global Sales
Darren Lim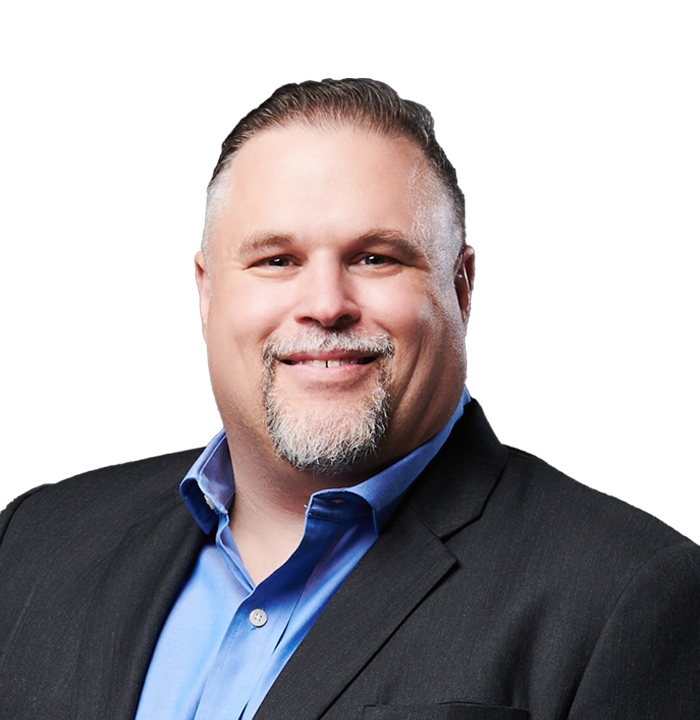 Michael Mattox
Executive Vice President, ANIMAX
Always in the thick of the action, Michael was Director of Theatrical Services and Entertainment Operations at SeaWorld® San Diego before joining Victory Hill Exhibitions in 2015. He led a team of 149, which included crew operations, electronic services, technical production supervisors, theatrical maintenance, and media studios, as well as costume shop, wardrobe, and theming services.
Prior to that, Michael held the position of Operations Production Manager of the Cirque du Soleil® show "Mystère" at the Treasure Island Hotel and Casino in Las Vegas for seven years. Departments under his purview included wardrobe, rigging, audio, carpentry, automation, lighting, and props. His career in Las Vegas actually started off as Technical Director for the world premiere of the show "STORM" at Mandalay Bay Hotel and Casino, which prepared him to transition to Cirque du Soleil Inc. for the creation and installation of the show "KÀ".
The professional stage of his touring career began with the VEE Corporation in Minneapolis, MN, as part of the "Sesame Street Live" international touring show, where he held multiple positions, including Technical Director, Head Rigger, and Carpenter.
At neon, Michael worked on exhibitions for the Avengers, Hunger Games, Jurassic and Transformers. These were delivered across prominent locations such as Las Vegas, Singapore, Taipei, Beijing, Moscow and Norrköping.
Notable projects include launching a modified version of a Jurassic exhibition within the confined environment of the Lotte Mall in Seoul. In contrast, Michael also delivered the largest Jurassic exhibition in Madrid which spanned a 2,600 square meter space.
In addition to industry work, Michael also devoted four years to develop and instruct two undergraduate/graduate-level courses at the University of Nevada, Las Vegas for Entertainment Engineering and Theatre students. He holds a bachelor's degree from West Virginia University and a master's degree from the University of Nevada, Las Vegas. In his free time he continues to mentor, coach, and motivate young adults in the entertainment industry, as well as support local and national organizations that serve the mentally and physically disabled community.
Executive Vice President, ANIMAX
Michael Mattox